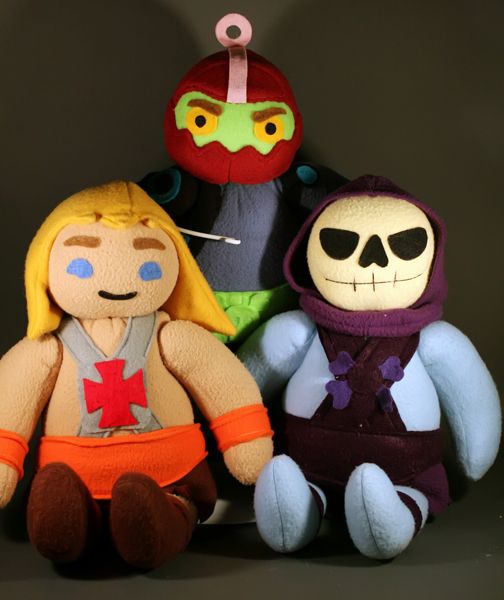 Today, we have an extra special installment of "Fan Art Fridays" for your viewing pleasure! Most of the segments so far have focused on 2D art... but today we have some MOTU goodness in three dimensions! That's right folks- It's time to get cute and cuddly with some MOTU plush characters from Jennifer over at
Handmade Stuffs
! I picked up three of these insanely cool guys a few months before Christmas, but I had to wait until after the holiday to post this review since I didn't want to spoil the surprise for my boys. Here's our thoughts on these guys in a convenient video format...
You can check out more of the great stuff that Jennifer has created over at her website-
Handmade Stuffs
... or you can head directly to her Etsy shop and purchase a plush of your very own-
Handmade Stuffs on Etsy
Now here's a bunch of pictures to fill your eyeballs up with! (I actually had to sneak these away while the boys were sleeping to get pictures...)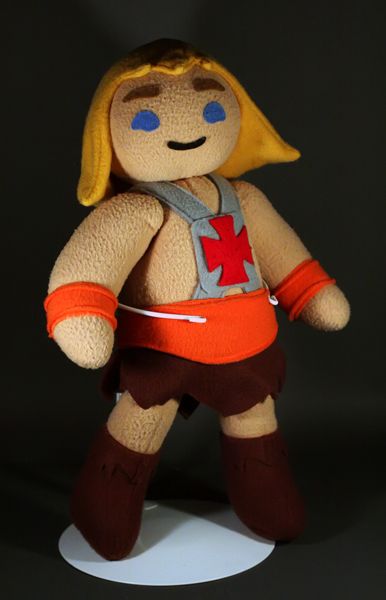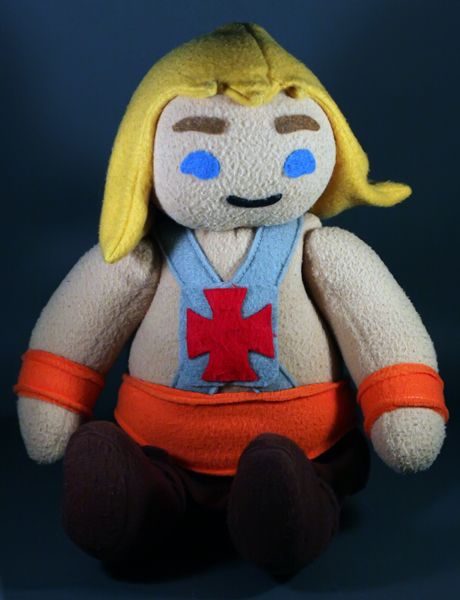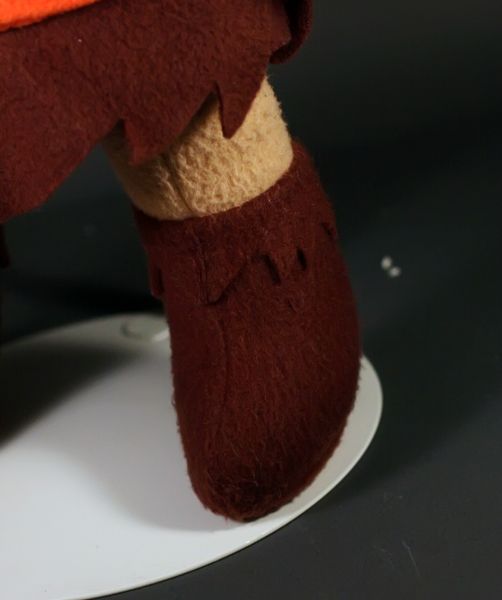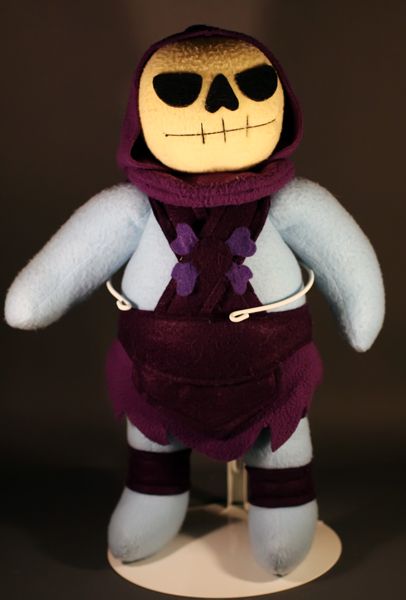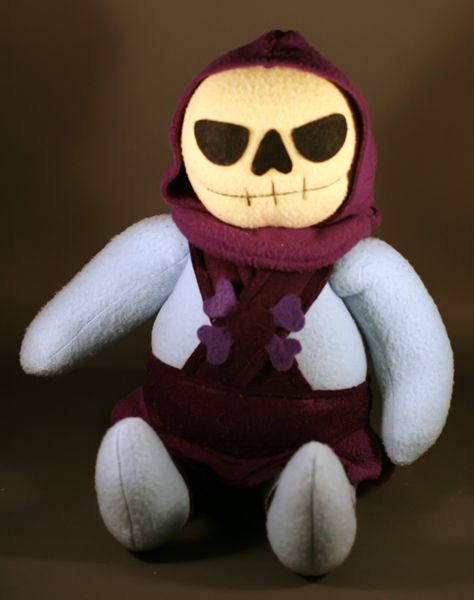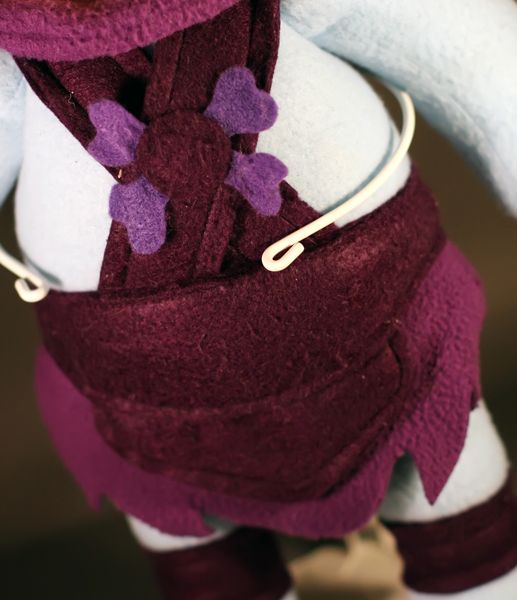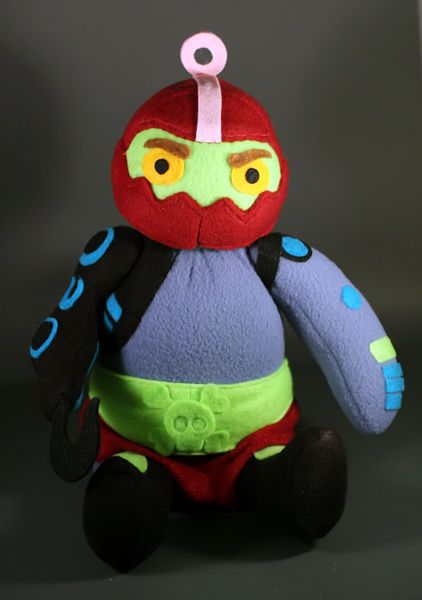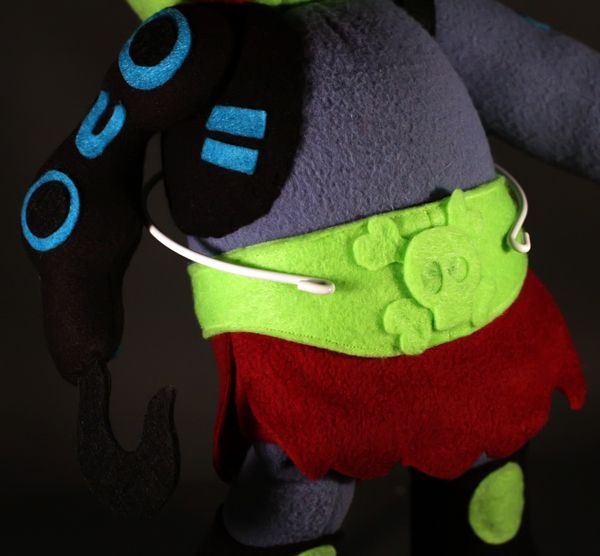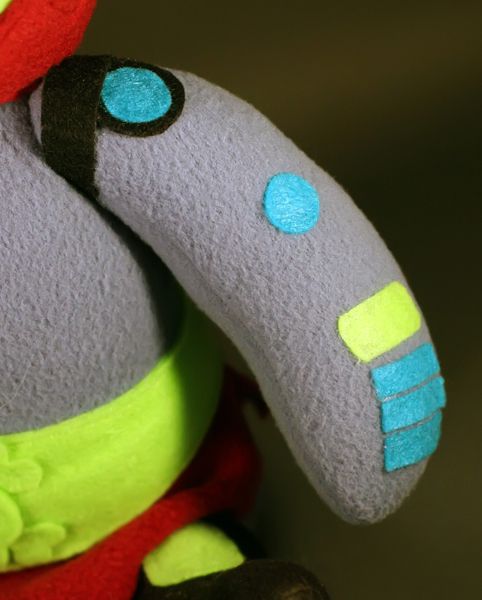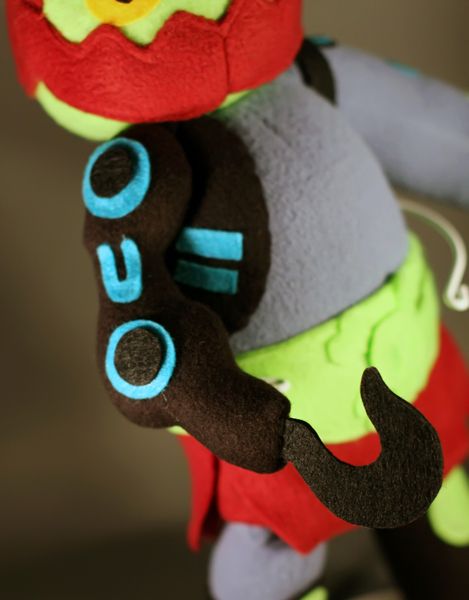 A BIG thanks once again to Jennifer for the amazing work she puts into to these!
Interested in having your MOTU art featured on "Fan Art Fridays"? Well shoot me an e-mail at mastersoftheuniverseclassics@live.com and let's talk!