Friday, May 3, 2013
Posted by

James Sawyer
at 8:55 AM
No comments:

Monday, March 18, 2013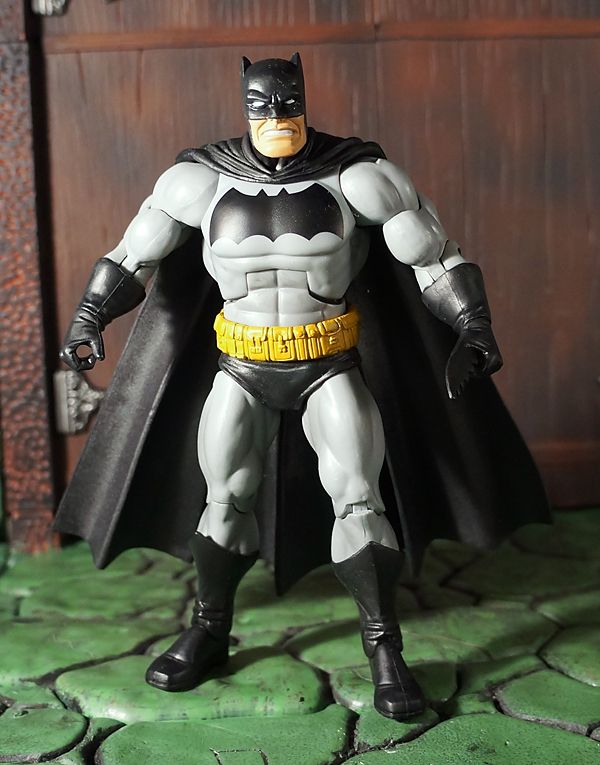 Real Name: Bruce Wayne
Occupation: CEO/ Crime Fighter
Location: Gotham City
Powers/ Abilities/ Skills: Martial Arts Expert, Master Detective, Vast Arsenal Of Weapons And Gadgets
It has been ten years since the mysterious Batman last cast a shadow in the crime-riddled Gotham City. An aging Bruce Wayne has hung up his cape and crime fighting career due to the passing of Robin, Jason Todd. In Gotham City's dystopian cityscape, the cold war still rages on and most masked heroes have been forced into hiding or retirement as a result of the suspicious and unforgiving public. But with a ruthless street gang causing chaos in the streets and several of his nemeses returning to prominence, Wayne has no choice but to suit up as the Dark Knight once again.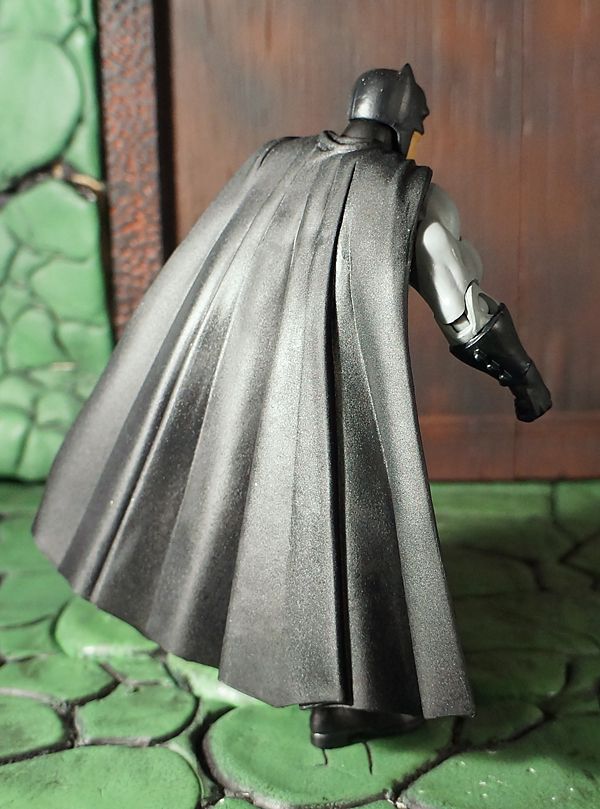 Accessories: Batarang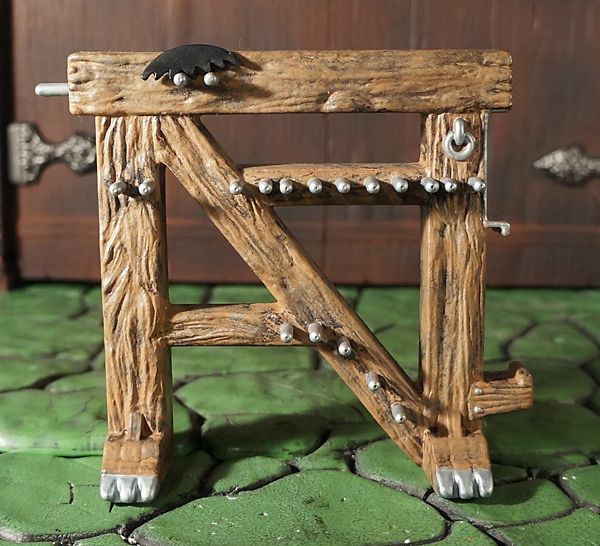 Video Spotlight:
Additional Pictures: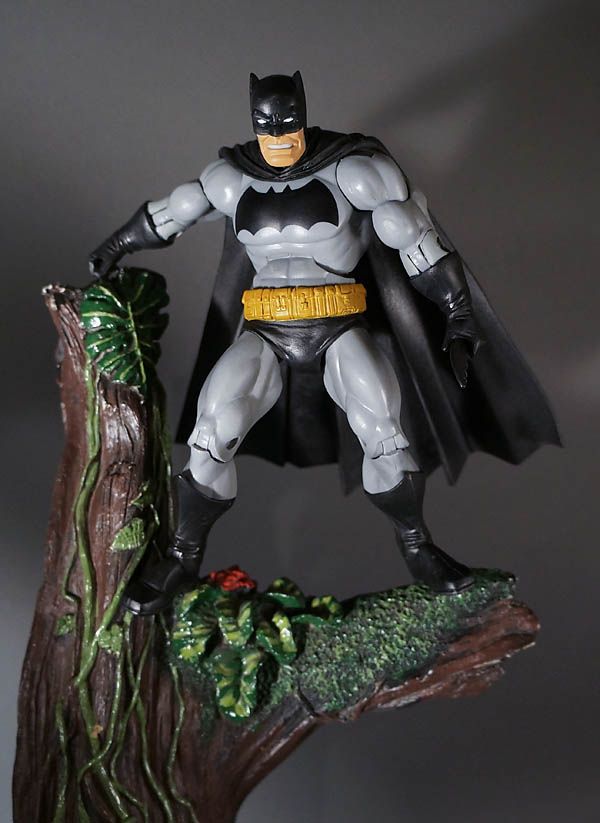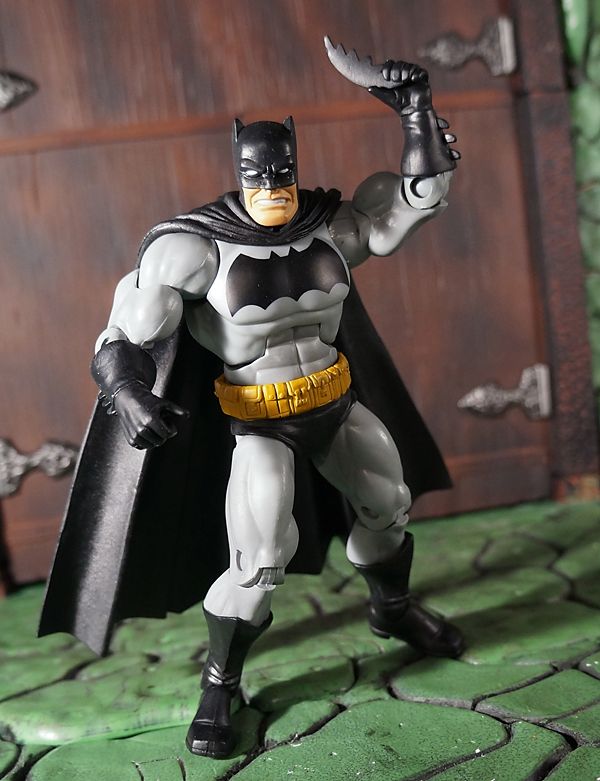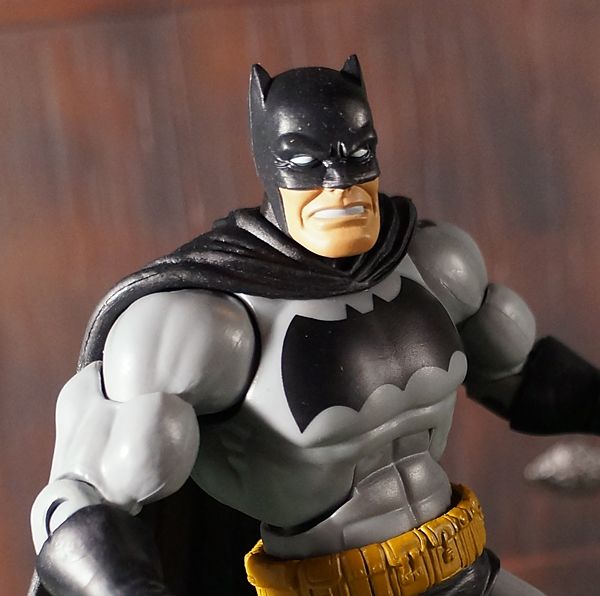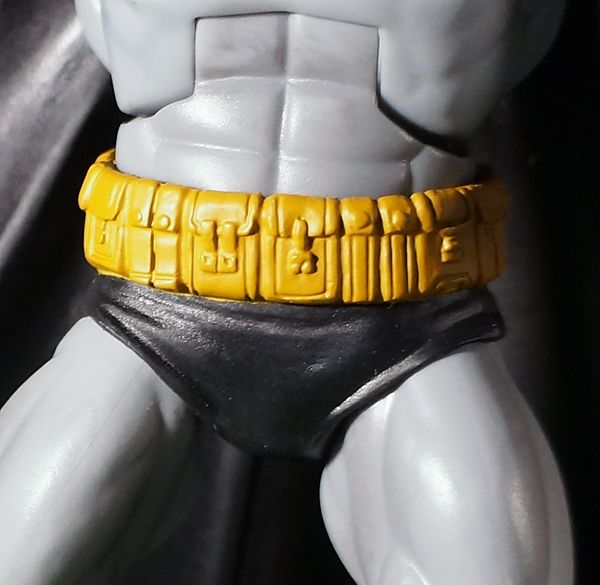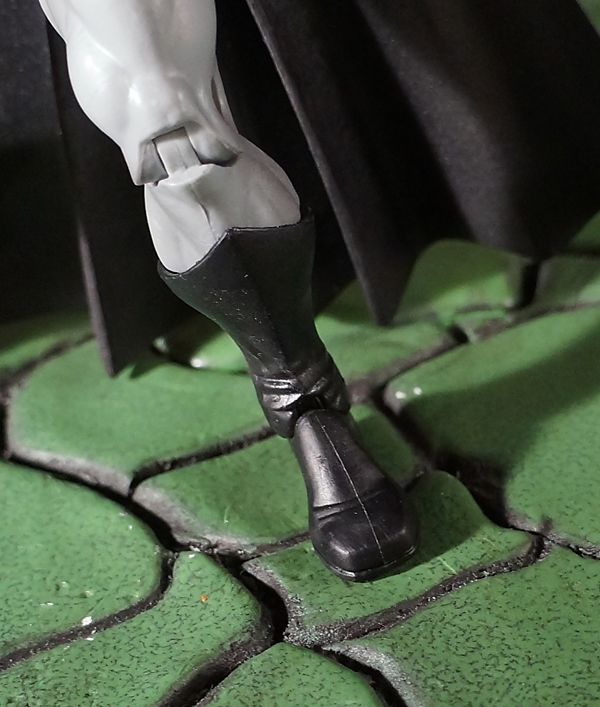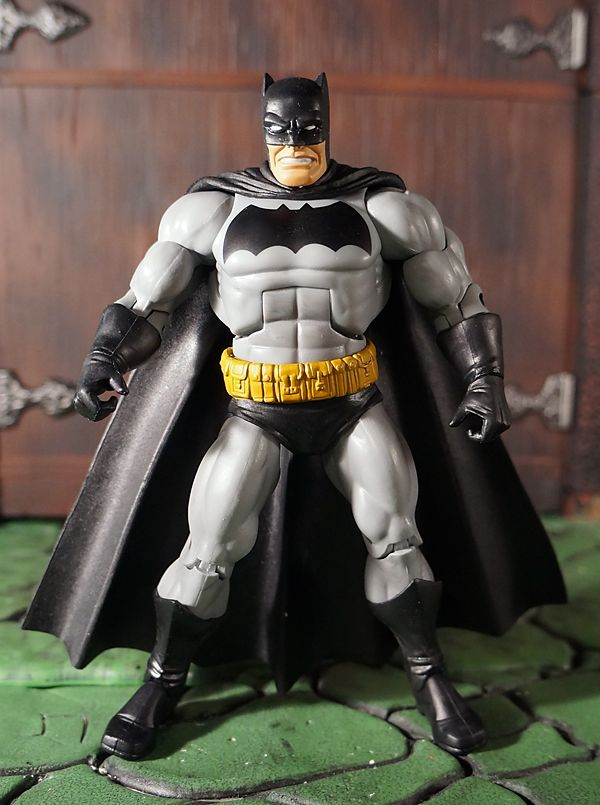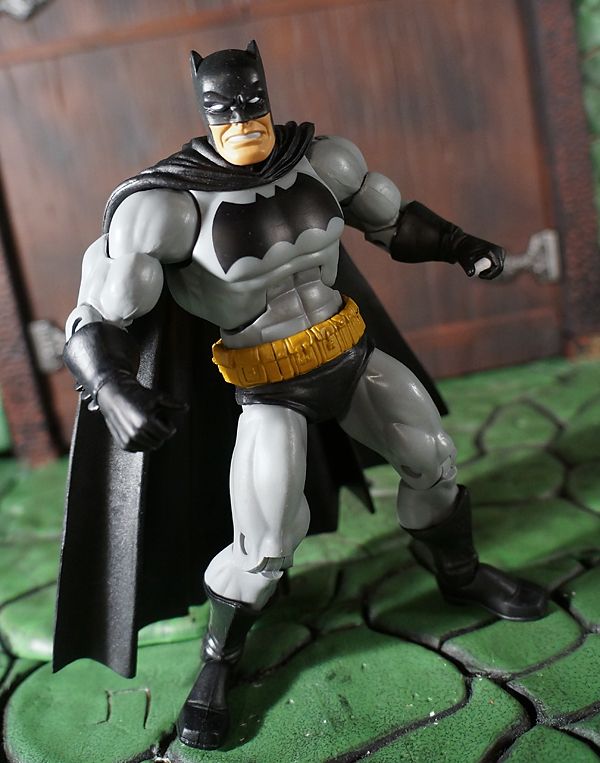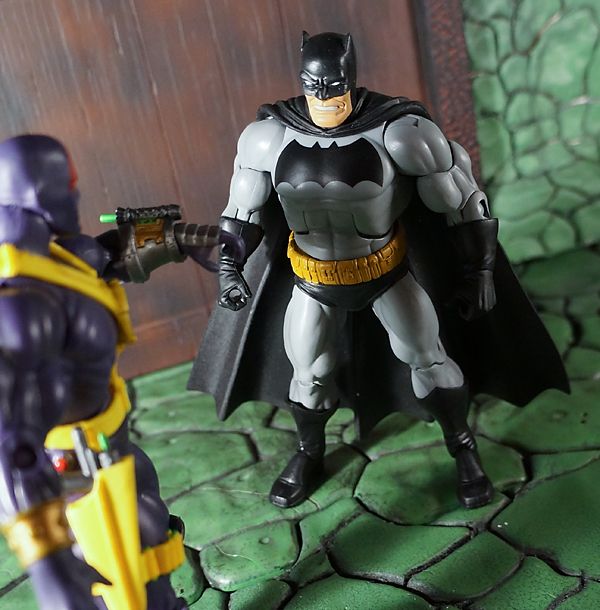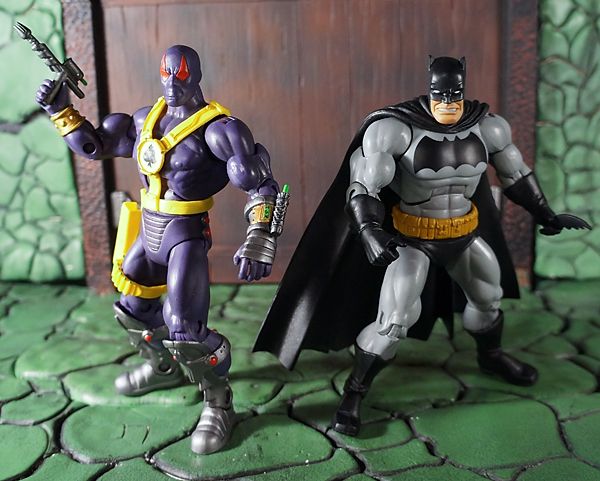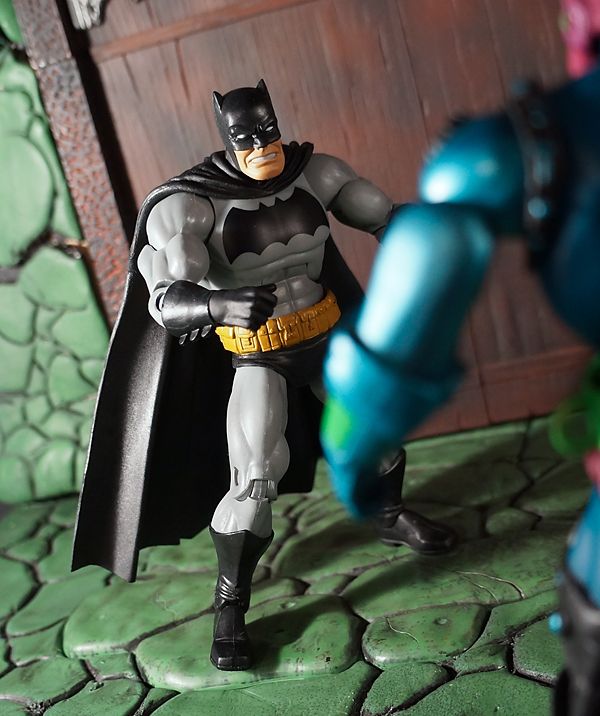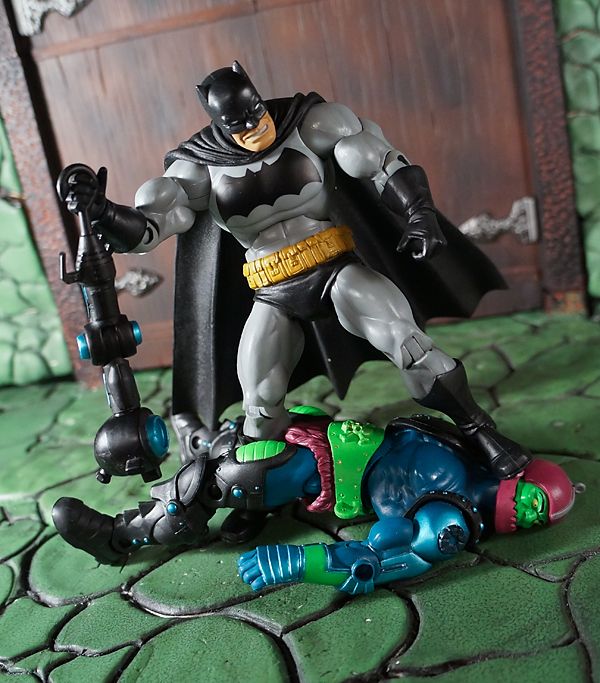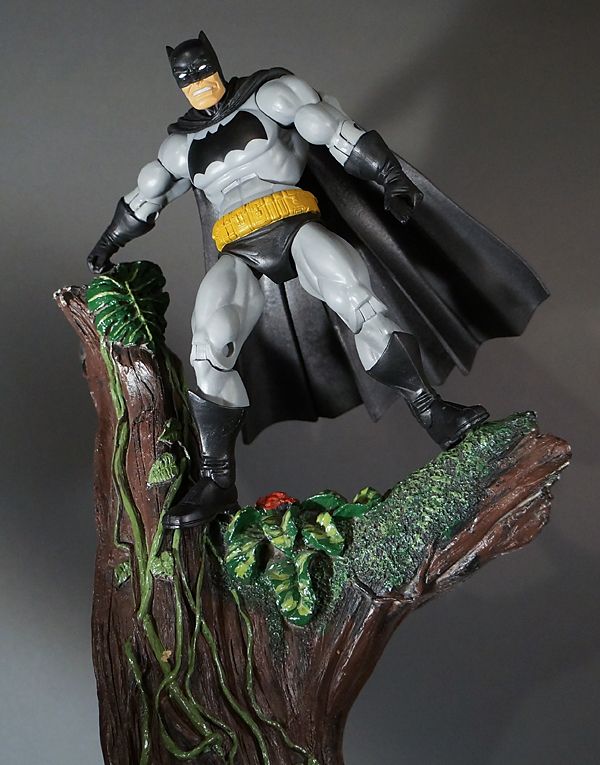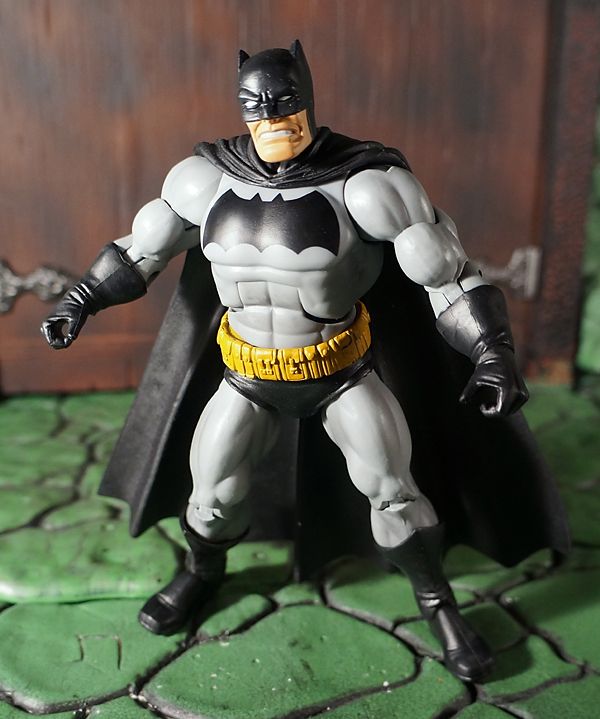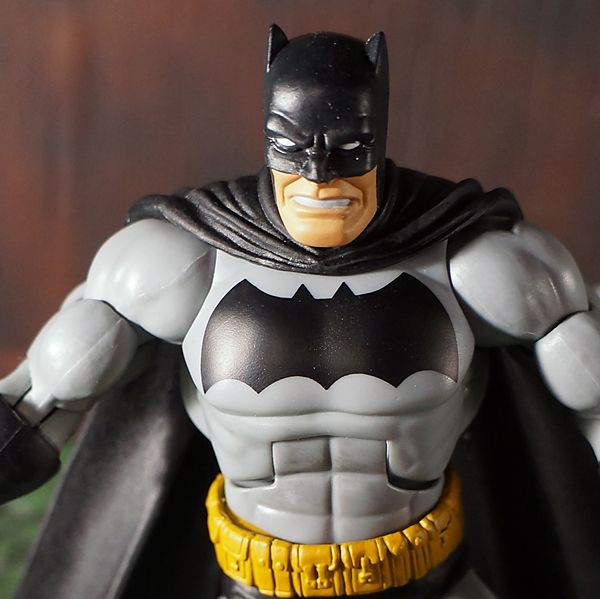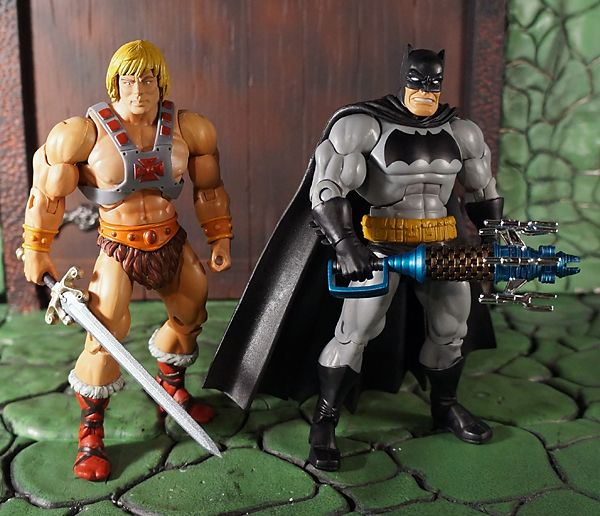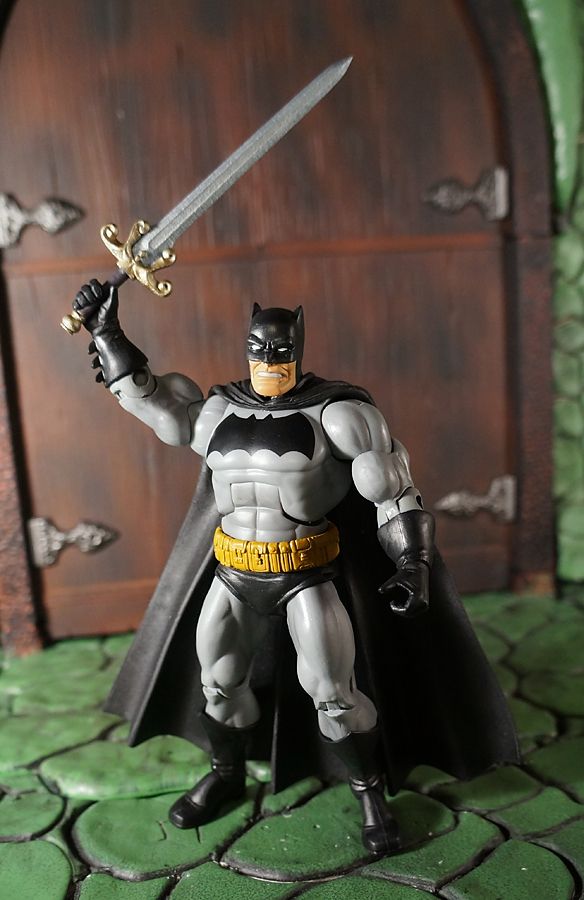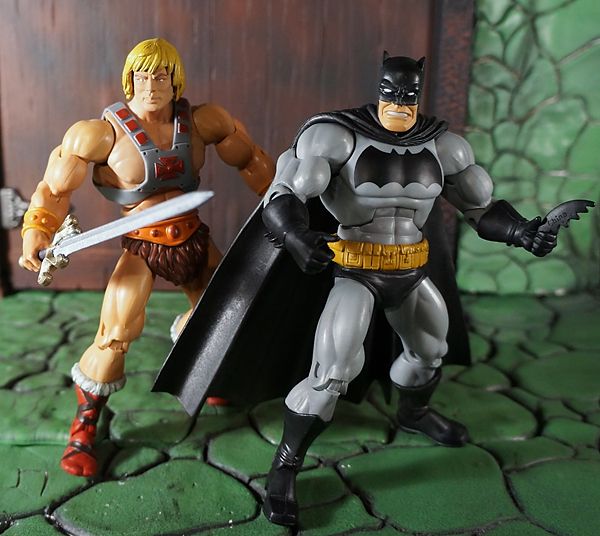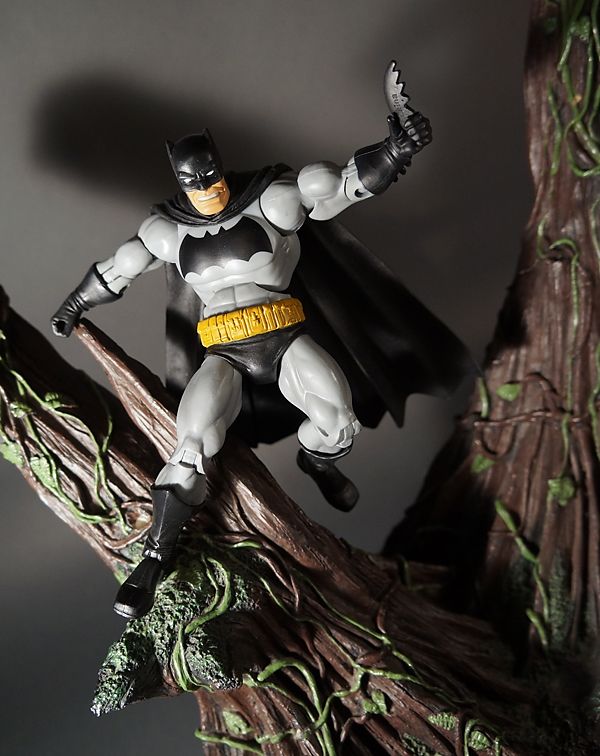 Note- Obviously, Batman isn't a standard MOTUC release. Usually, we handle all the non-MOTUC reviews over at our other site, ActonFeatures.net. But since he re-uses so many parts from MOTUC and fits in pretty nicely with the line, we thought he deserved a spot over here as well. If you'd like to check him out in the standard gray background pics featured over at ActionFeatures.net, just hit this link:
ActionFeatures.net Batman The Dark Knight Returns Toy Talk Review
Posted by

James Sawyer
at 10:50 AM
No comments:

Thursday, March 7, 2013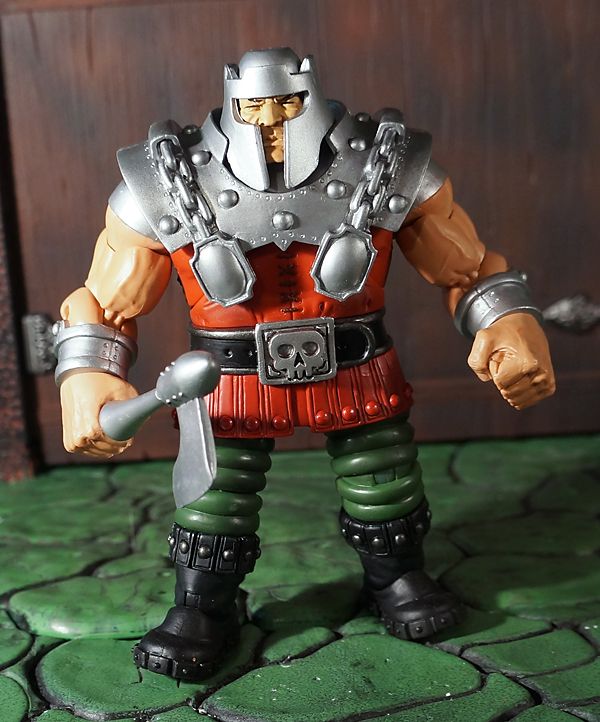 Real Name: Krass
Growing up just outside the Vine Jungle, Krass' village was always under threat from the savage Beastmen. During a particularly brutal attack, he donned his family's ancient mystical armor that magically absorbs raw force. Using it to ram into his enemies and drive off their attack earned Krass the nickname "Ram Man". These actions were quickly detected by Skeletor who recruited him in a scheme to ram through the Jaw Bridge of Castle Grayskull. Realizing the error of his ways after seeing Skeletor attack He-Man, Ram Man switched sides, helping to defeat the Evil Lord of Destruction and save the Castle. He soon became a core member of the Masters of the Universe using his iron-like body as a battering ram against evil!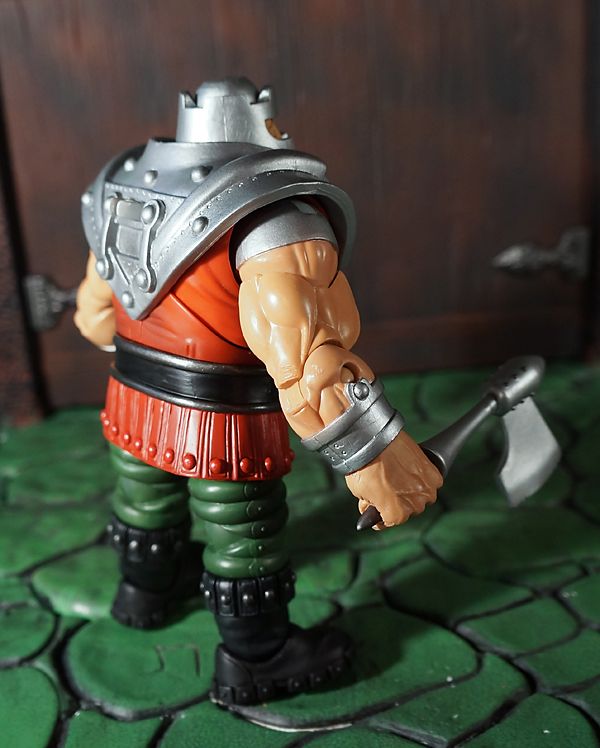 Accessories: Axe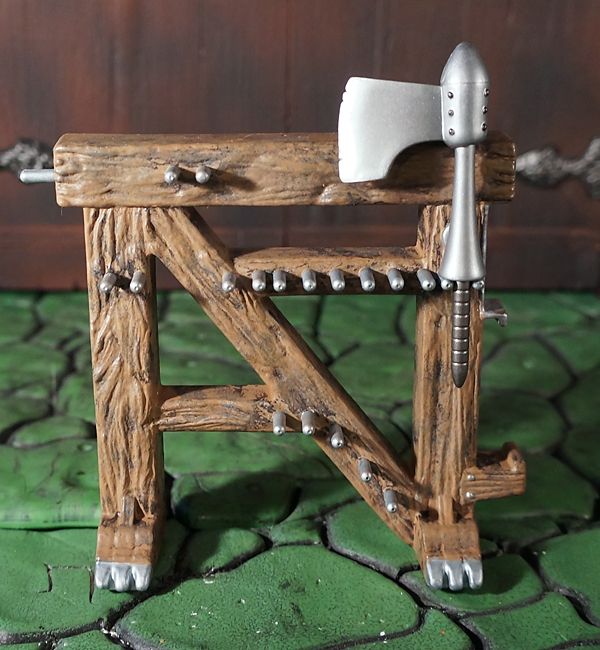 Additional Parts: Ram Man also includes an extra head to replicate his unhelmeted MYP look.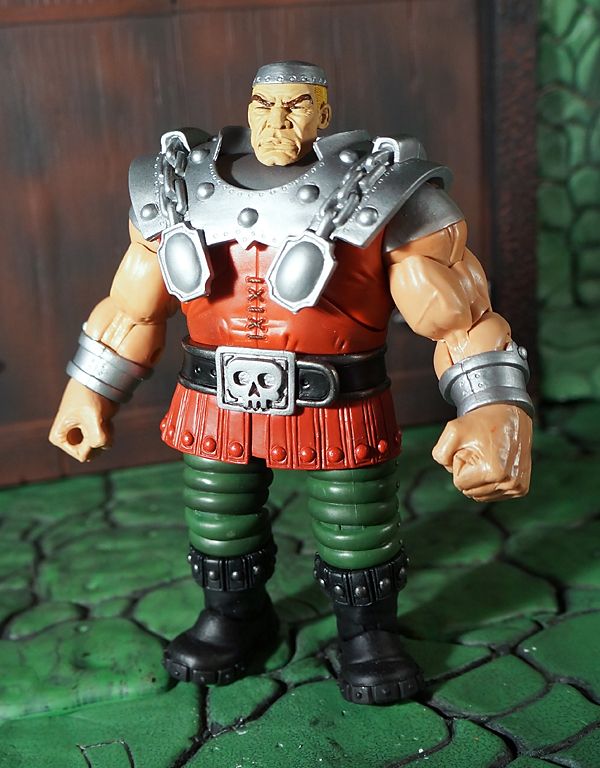 Video Spotlight:
Additional Pictures: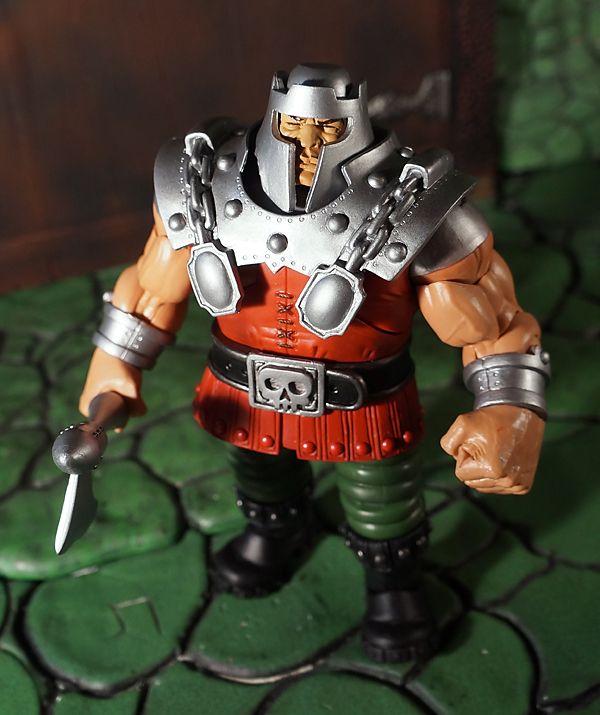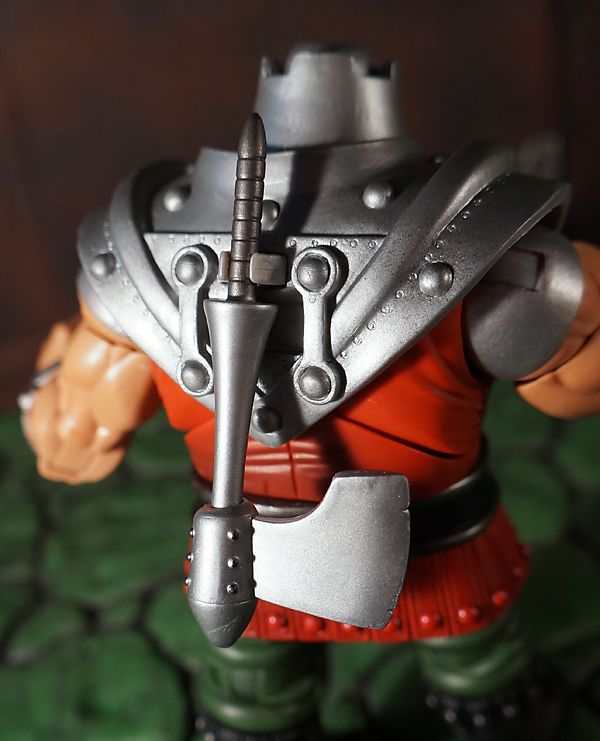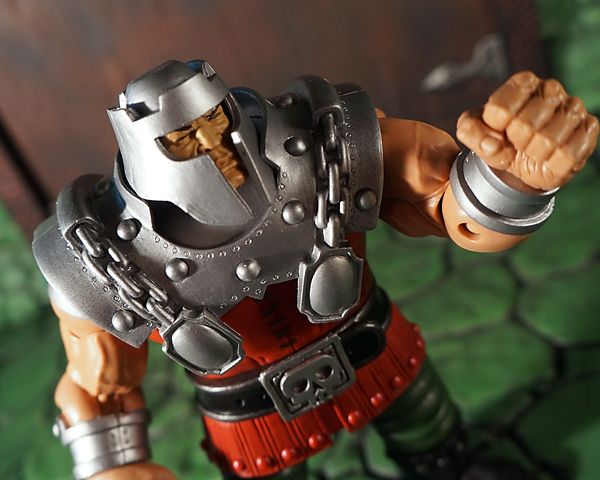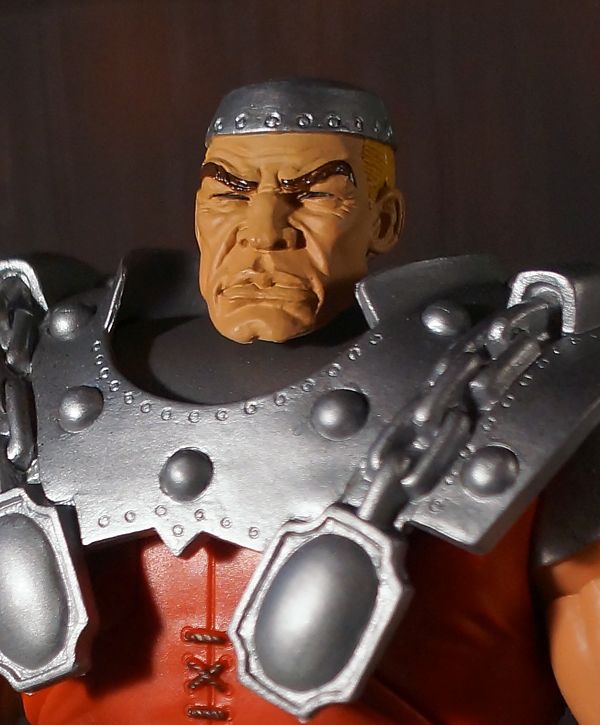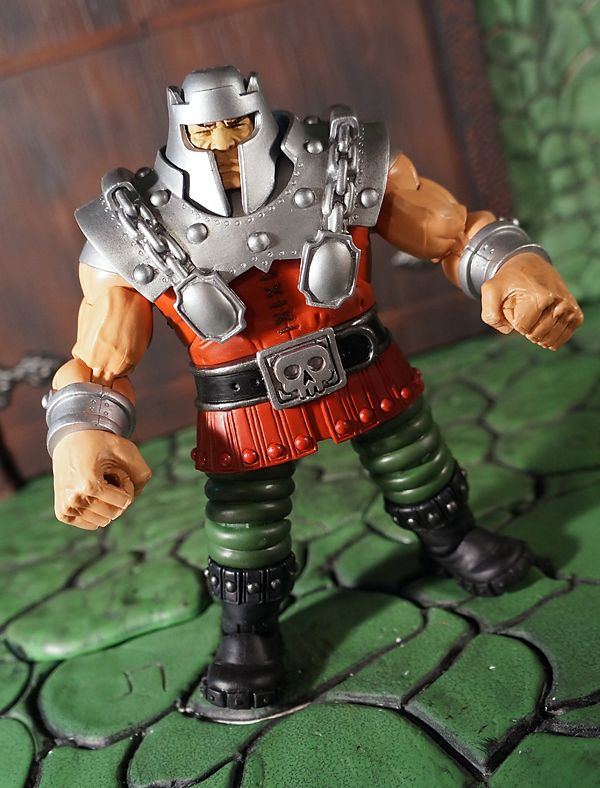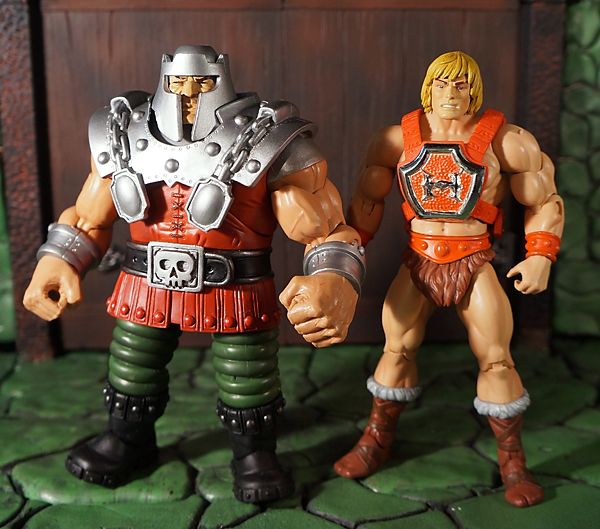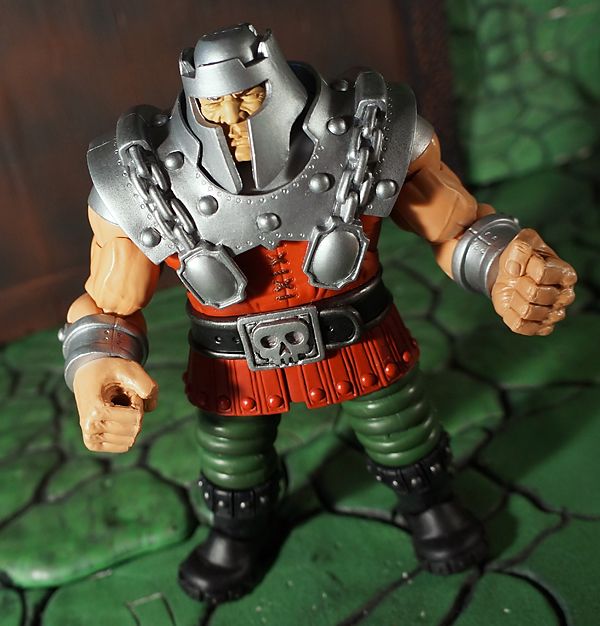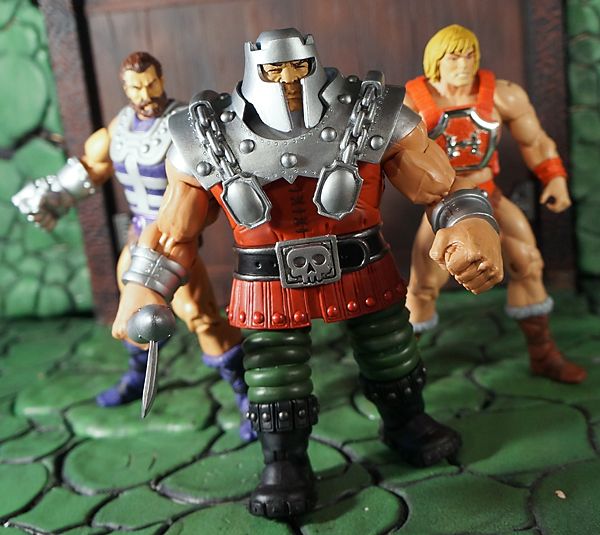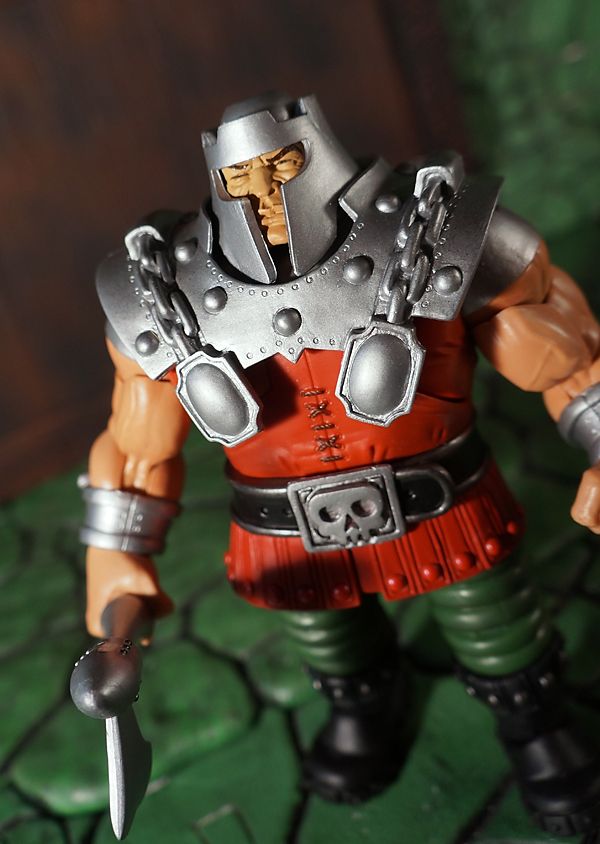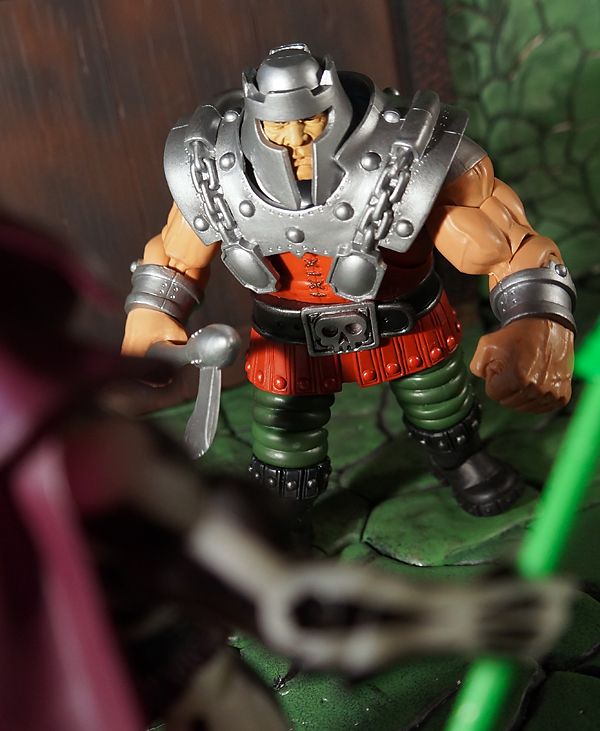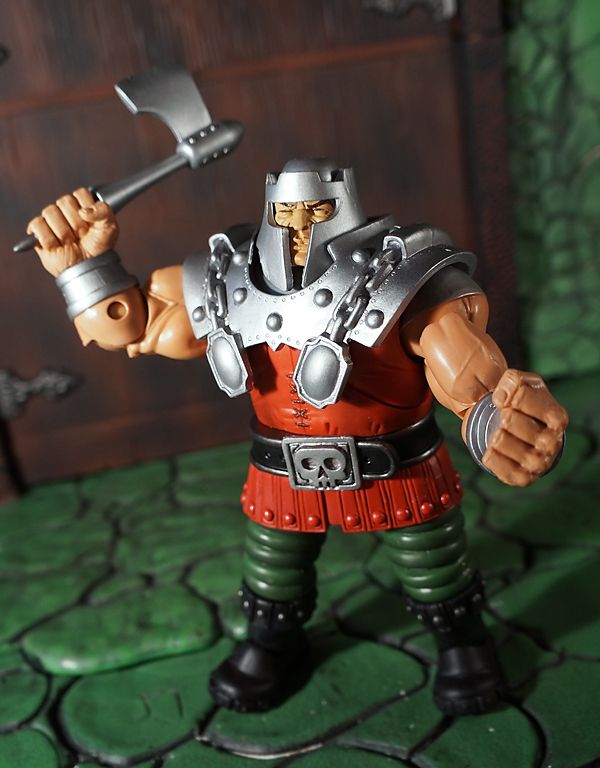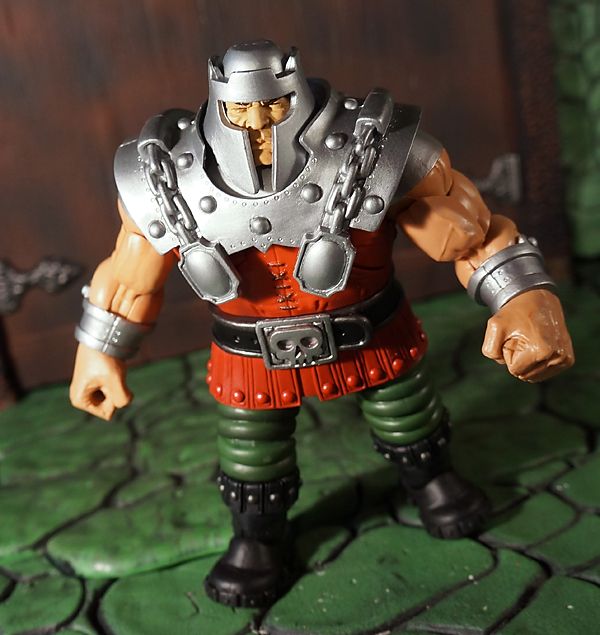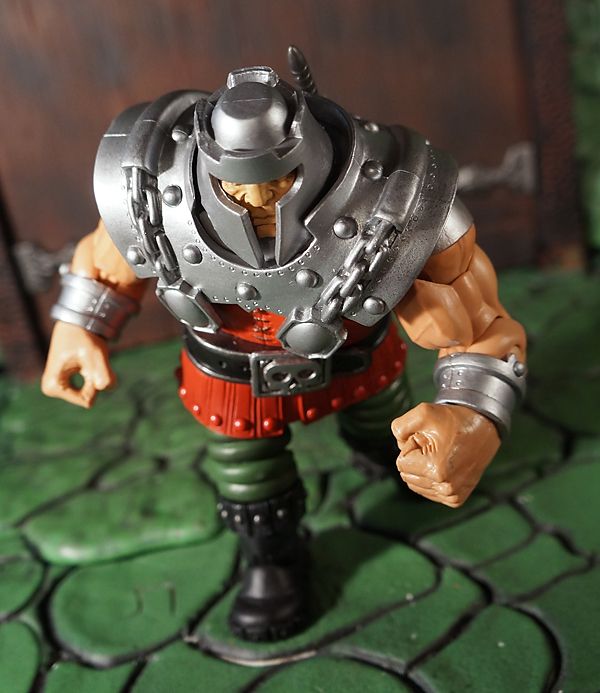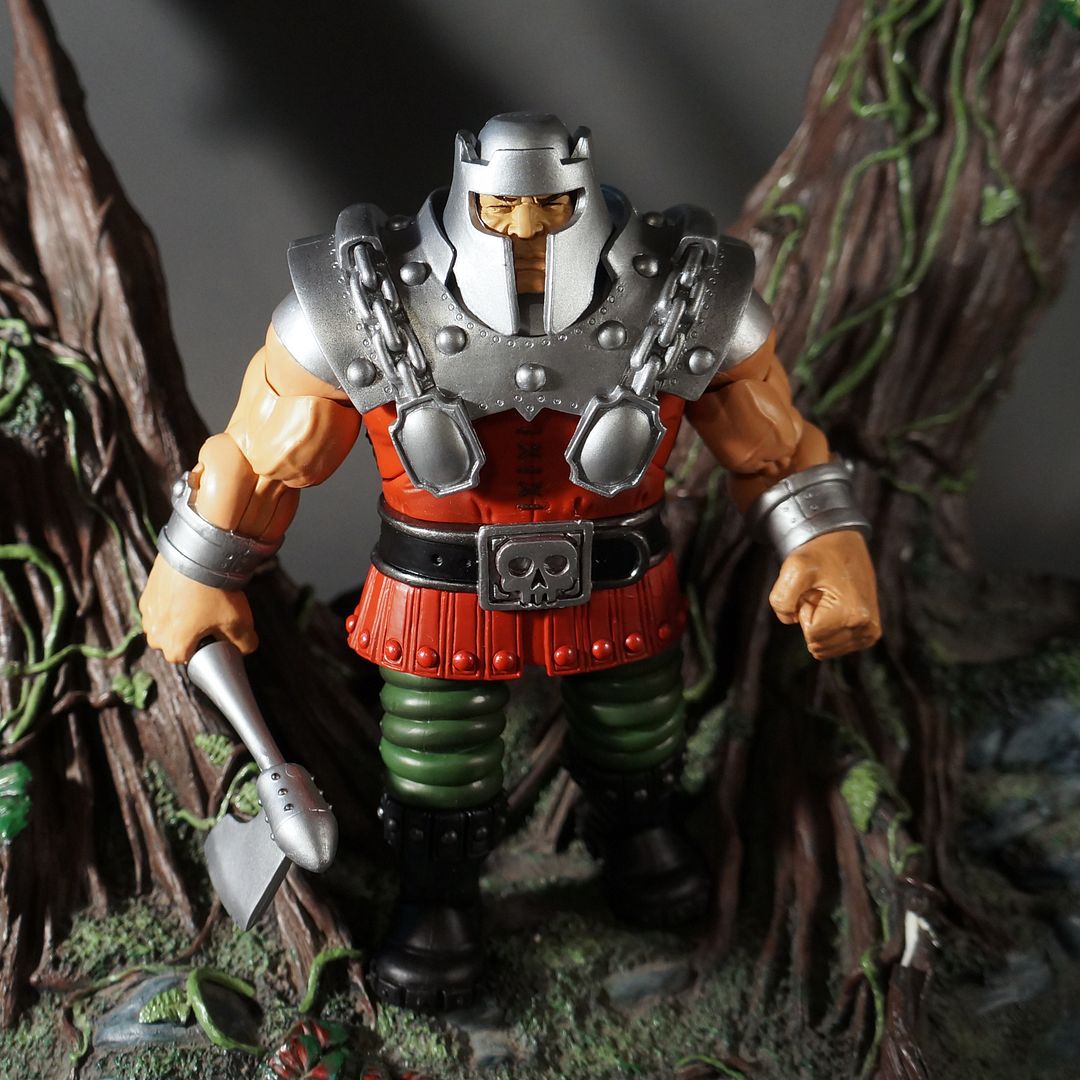 Posted by

James Sawyer
at 1:24 PM
1 comment: