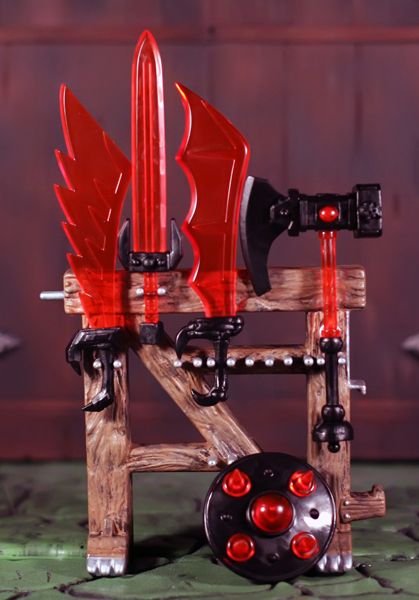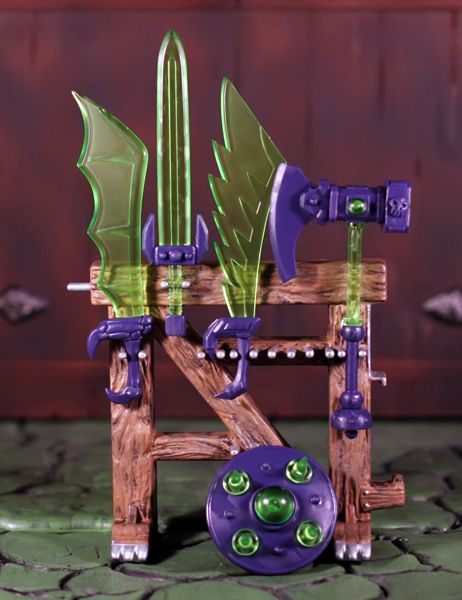 Spy Monkey Creations
presents the next step in custom weaponry: Armory Series 1! Each set has a total of 42 Interchangeable Glyos System compatible parts and is available in 5 different colorways. Presented here are the "Bloodlust" and "Venom" versions. The sets go on sale at 12:00 PM PST on Friday, February 3rd over at
the Spy Monkey Creations Store
. The guys at SMC were nice enough to hook us up a little early though... so here's our video spotlight and a plethora of pictures give you an idea of just what awaits you if you buy a set (and you SHOULD buy a set).
Video Spotlight:
Weapons In Use With MOTUC: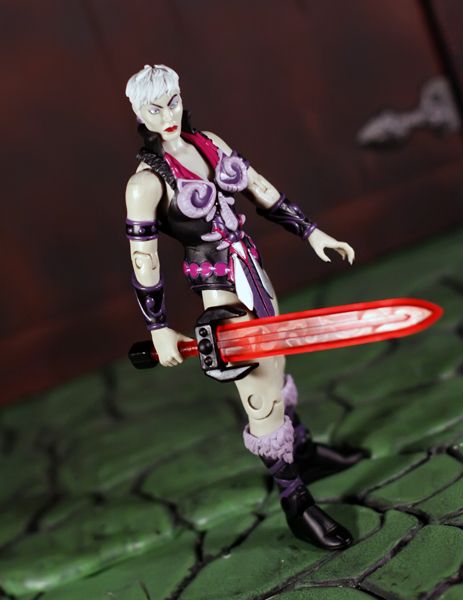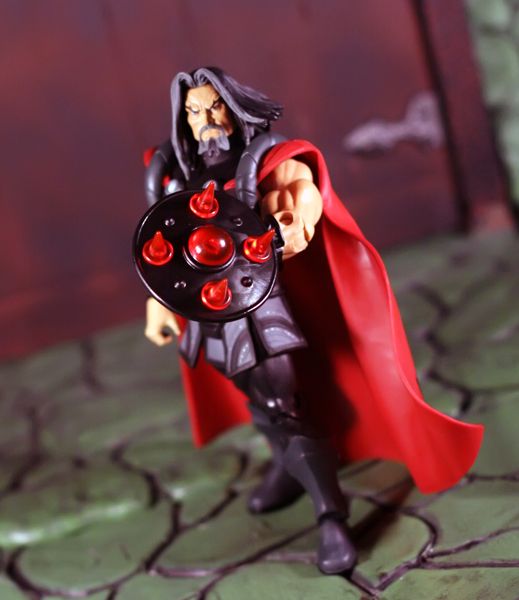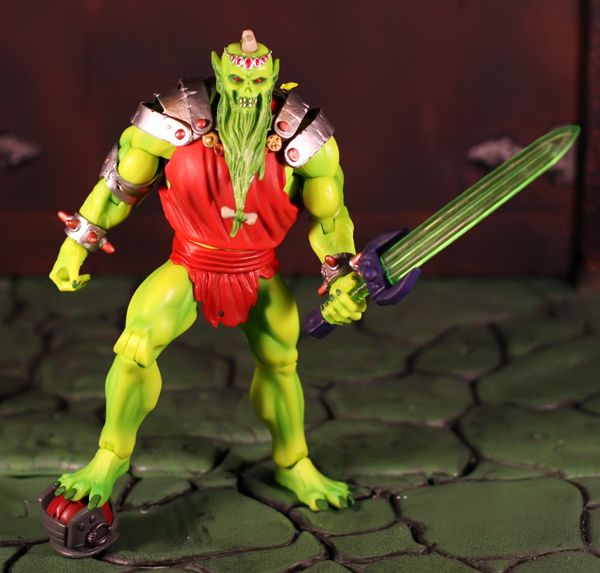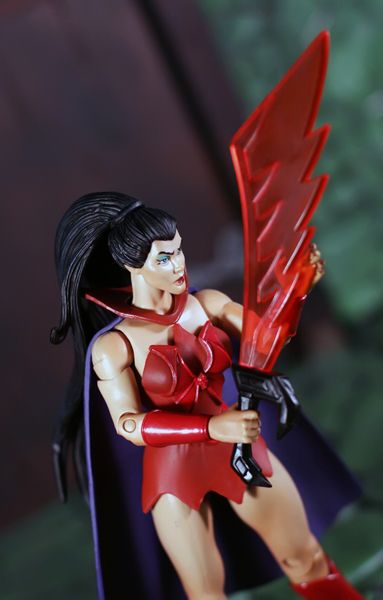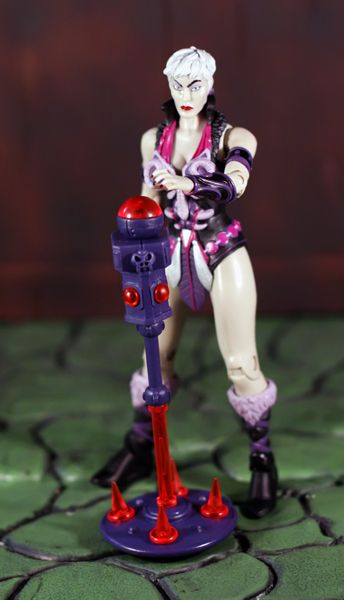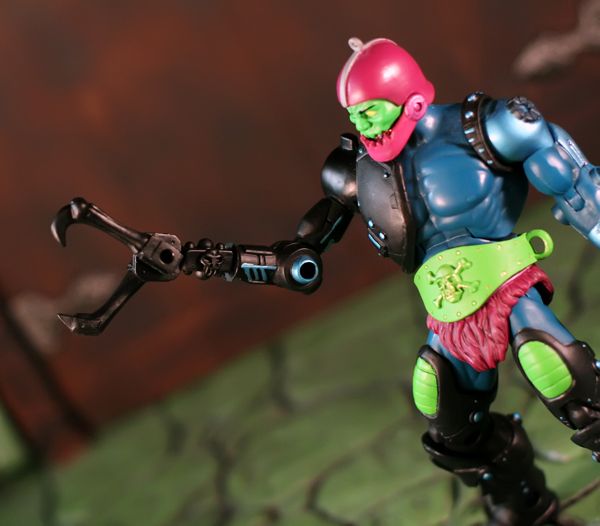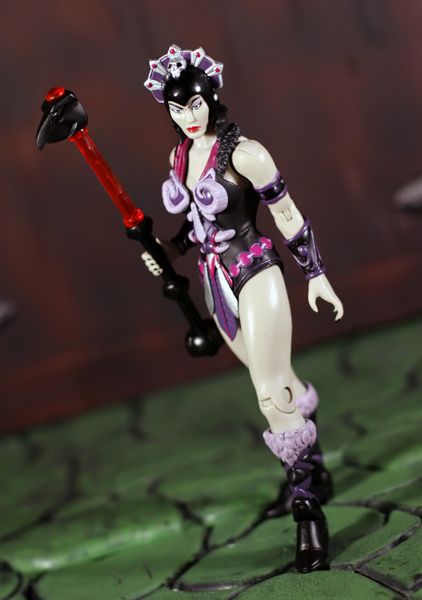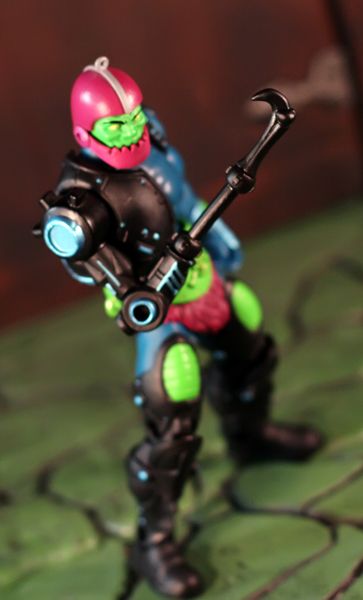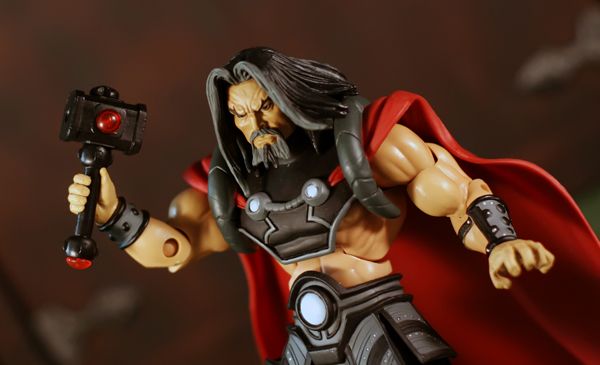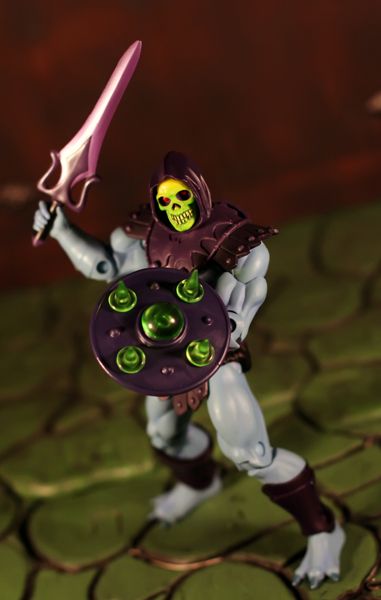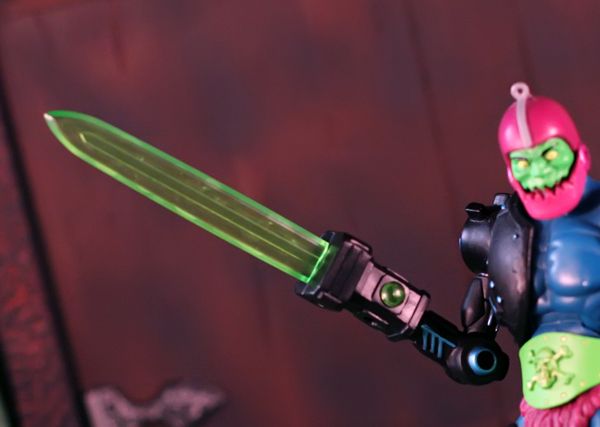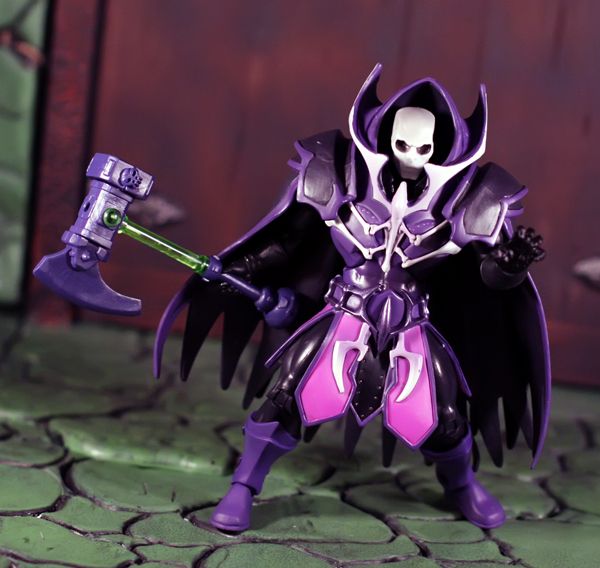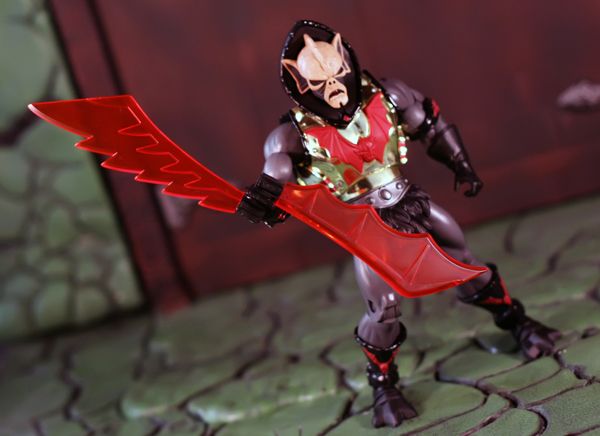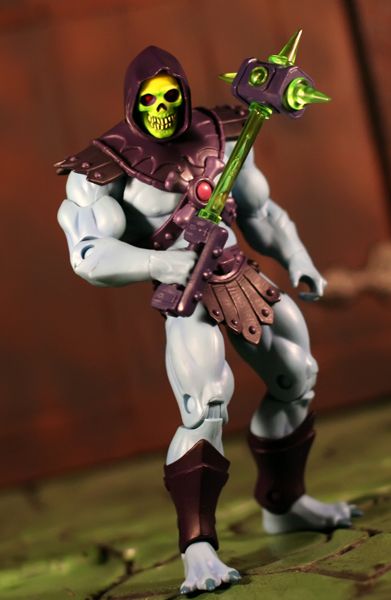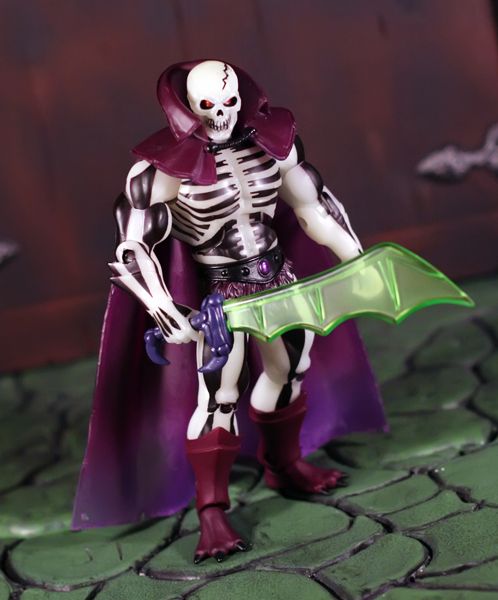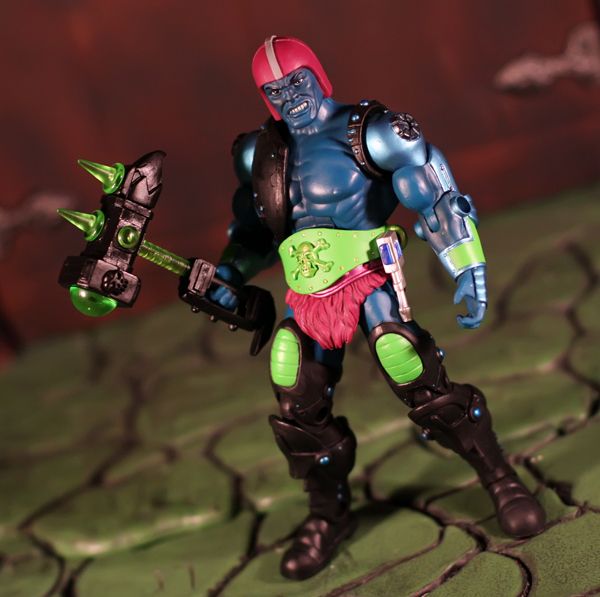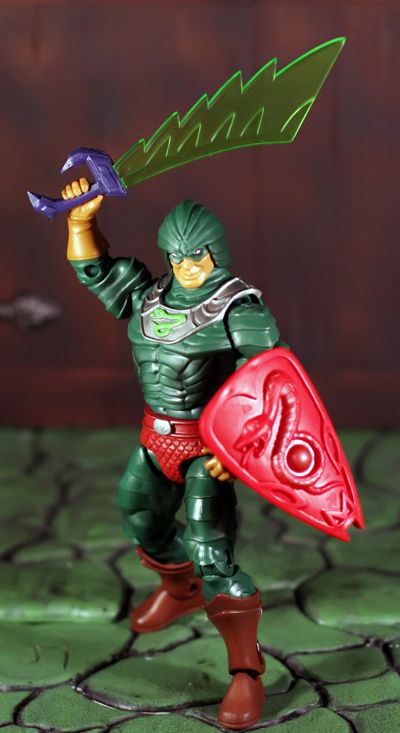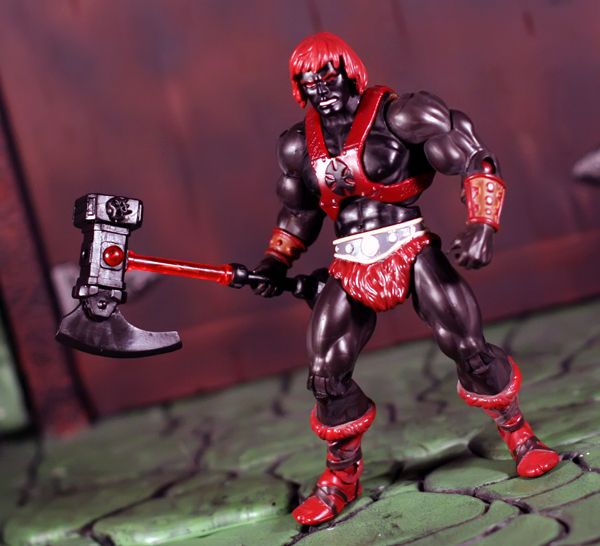 Weapons In Use With Other Lines: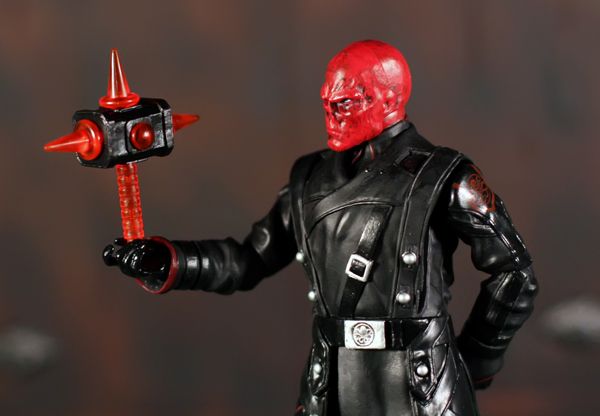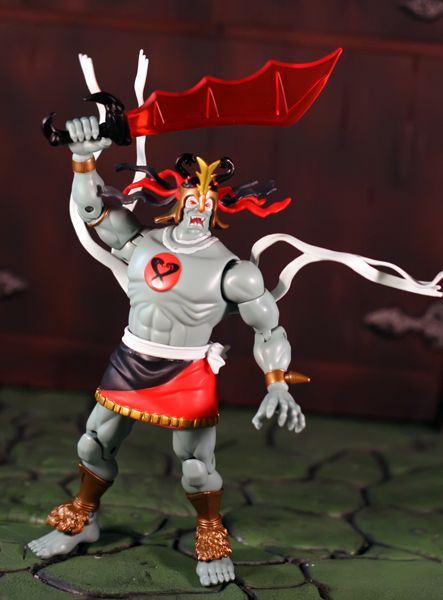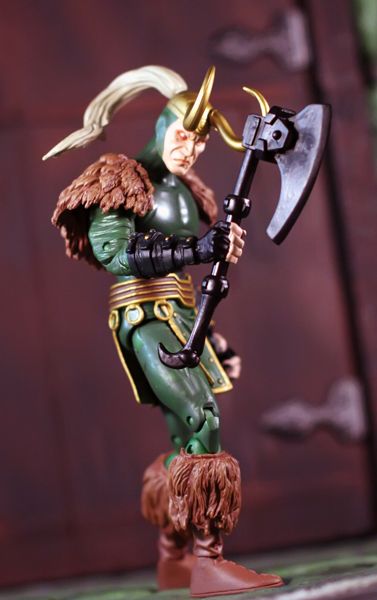 All five variations of the Spy Monkey Creations Armory Series 1 weapons set go on sale at 12:00 PM PST on Friday, February 3rd over at the Spy Monkey Creations Store. the cost for each set is $20 (plus shipping). A HUGE thanks once again to the Spy Monkey guys for sending these over to us for review!