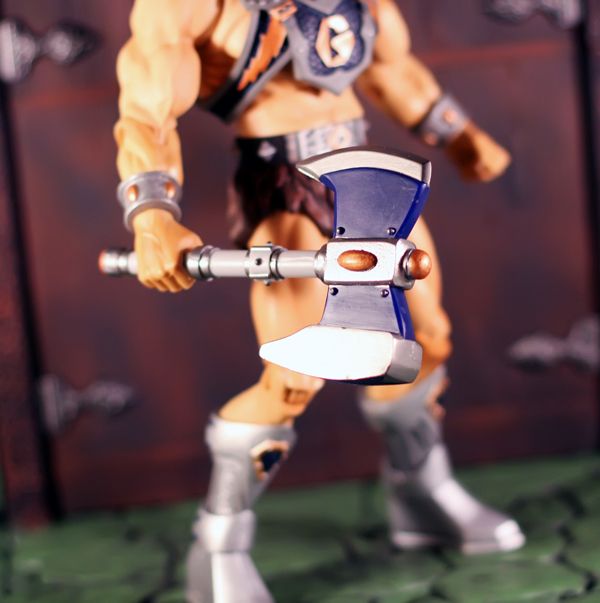 Created by
Spy Monkey Creations
, "Chalybeous- The Hammer Of War" is the perfect weapon to fulfill all of your Giant Eternian needs! Chalybeous was designed and fabricated by master designer Brian T. Stevenson, and was the first item in SMC's "Deluxe Series".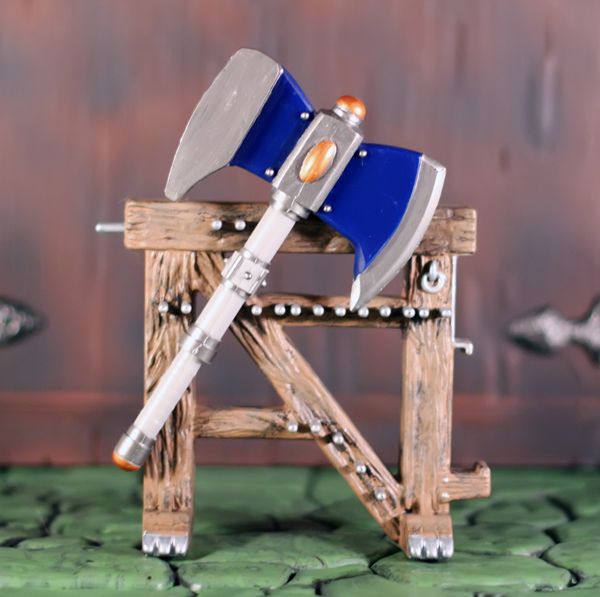 Video Spotlight:
Addtitional Pictures: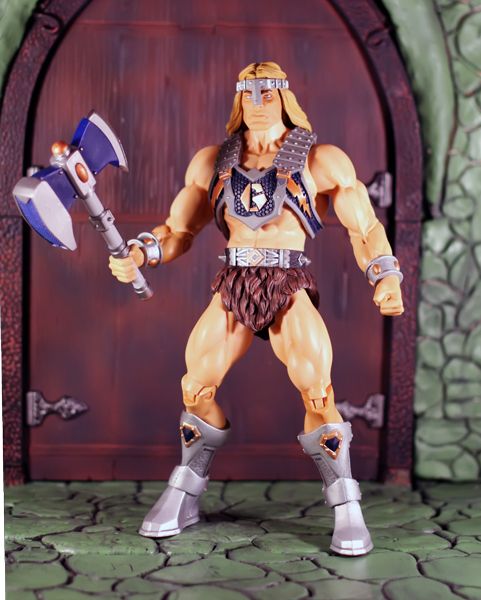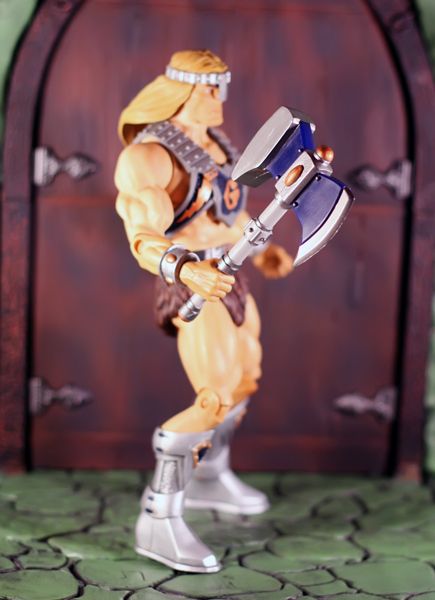 Though it is currently sold out, Chalybeous was available multiple times throughout the year at a retail price of $17.
Spy Monkey Creations
has some really cool stuff planned for next year, with many items returning in injection molded plastic at a much lower price point. Hopefully, Chalybeous will be back before you know it!