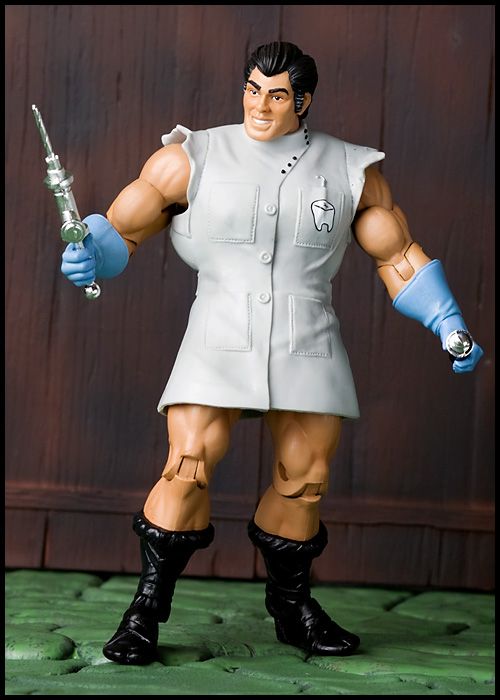 Real Name: Dr. Moe Larrstein
When an impacted wisdom tooth or an infected molar threatens the oral health of anyone in the Dark or Light Hemispheres, Mo-Larr, Eternian Dentist, is called! Relentlessly dedicated to his craft, Mo-Larr has been known to travel to the gates of Snake Mountain itself to insist his clients keep their appointments! Whether hero or villain, it's all the same to Mo-Larr — the sworn enemy of all Eternian cavities!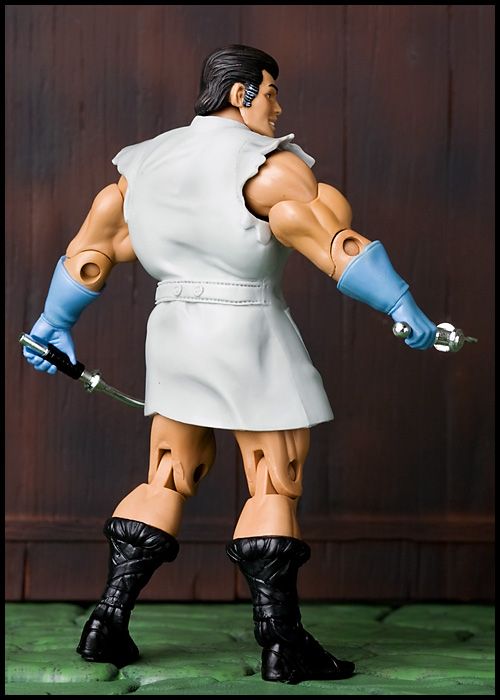 Accessories: Five assorted dental tools, including @#%## drill and floss.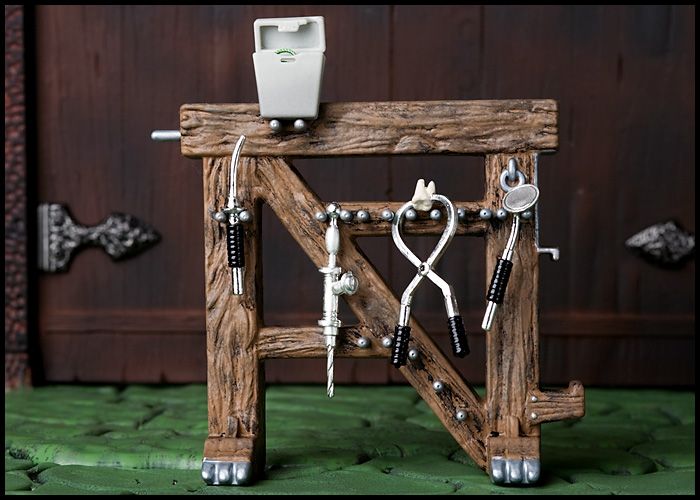 Notes: Mo-Larr was a San Diego Comic-Con exclusive (later available for a "short" time om Mattycollector.com) that came packaged with a "toothless Skeletor".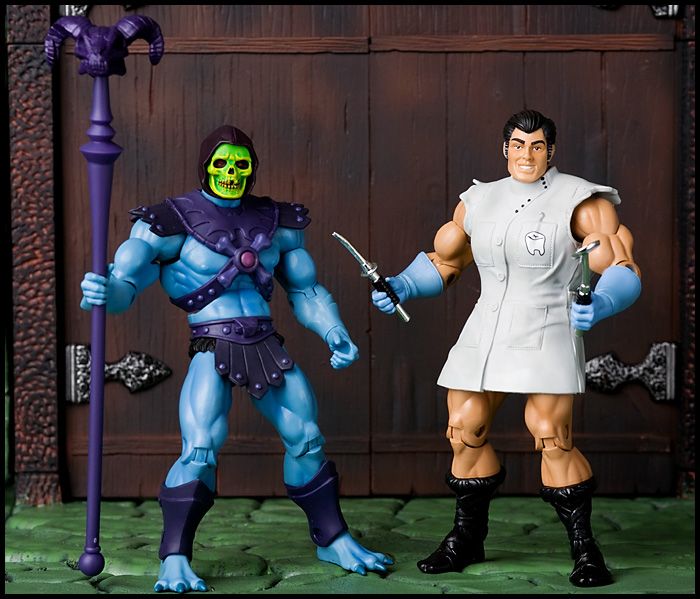 Additional Pictures: