The latest custom accessories for your favorite 7" fantasy figures have arrived!
Spy Monkey Creations
brings us a little different this time; Instead of just 1 weapon, this set consists of 5 separate pieces for a ton of mix 'n' match possibilities. The set consists of: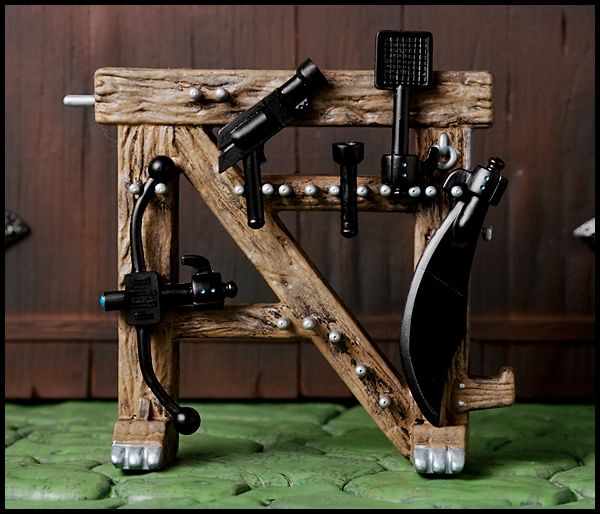 1x Hilt
1x Pistol
1x Photon Crossblaster
1x Scimitar Blade
1x Pest Pulverizer
2 variations are available- The black version seen above, and this silver set:
The black set, called the "Dark Arsenal of the Space Pirate", seems to be a natural fit for the MOTU Classics Trap Jaw figure! The attachments fit easily into Trap Jaw's robotic arm socket, and Trap Jaw's existing weapons can plug into the Spy Monkey hilt and pistol!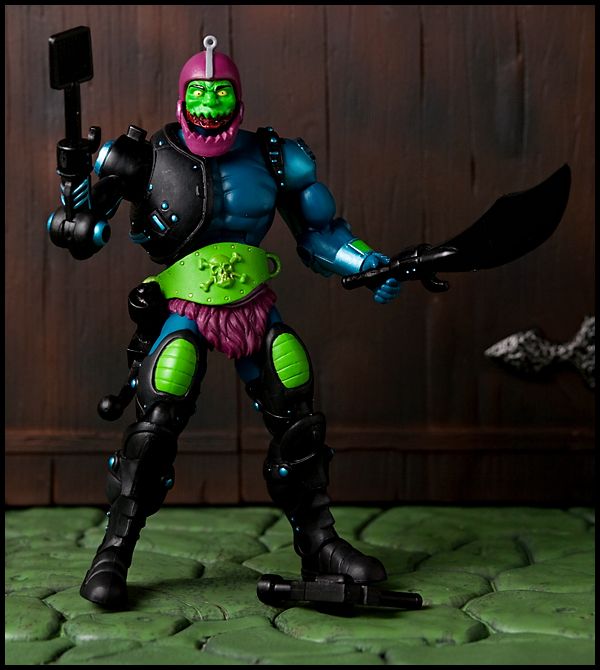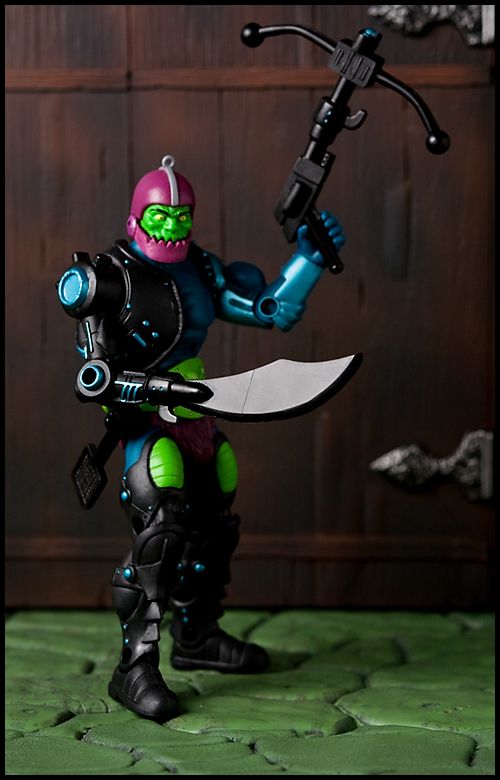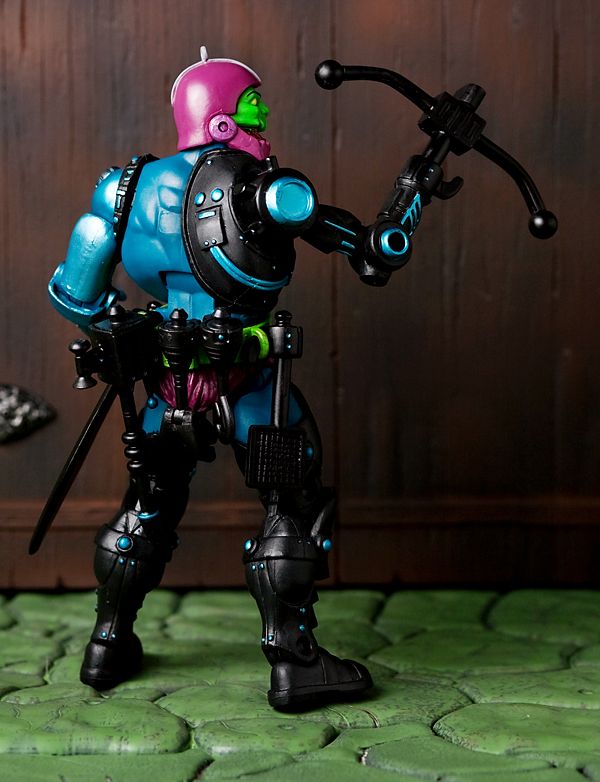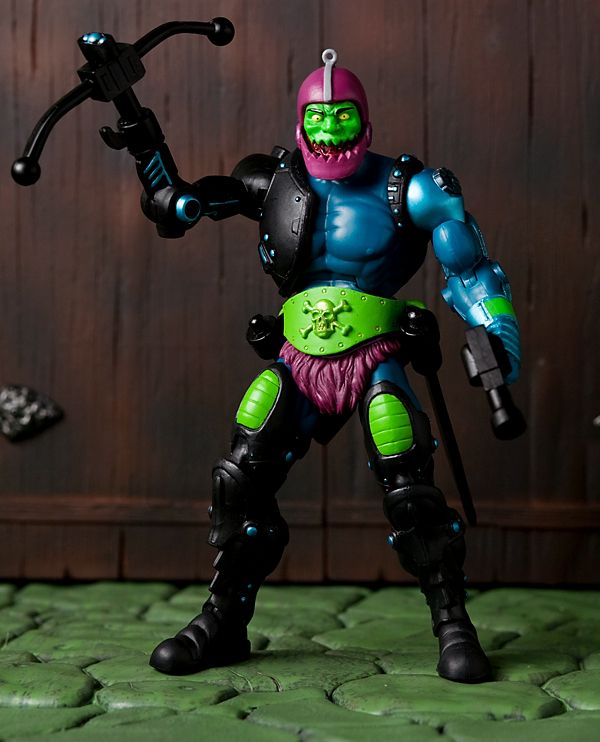 The silver variation, known as the "Tools of the Master Strategist", look to be a perfect match for the upcoming MOTU Classics Roboto figure. Until he arrives, ol' Trappy will show us how they look-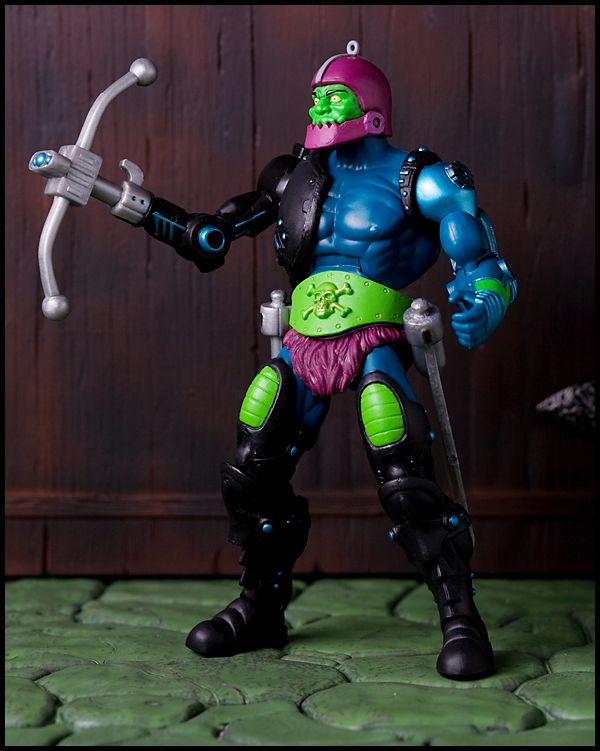 Once Roboto arrives, I'll update this post with pics of him.
UPDATE- Roboto has arrived!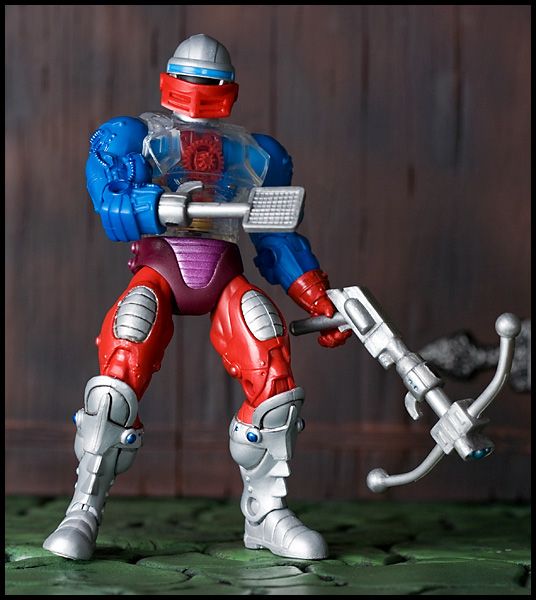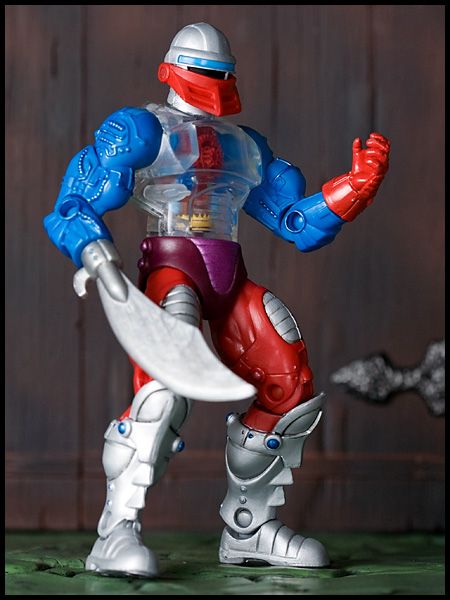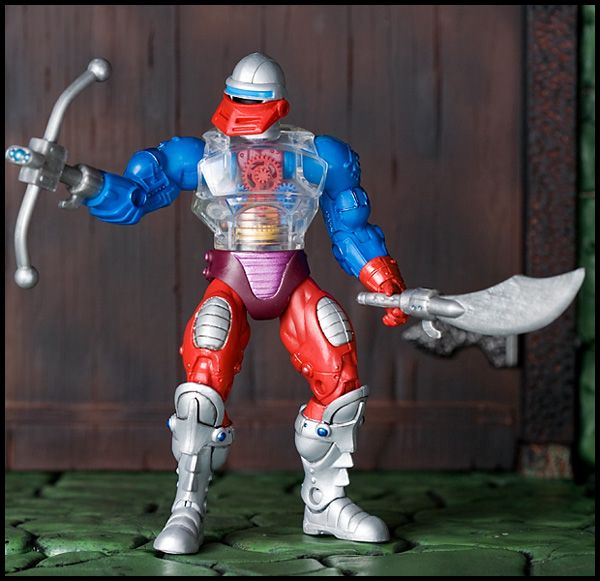 These sets are available now for the great price of $15 each from
Spy Monkey Creations
! Go grab a set! They ROCK!
-James