Hey all! Here's the September 15th Q & A!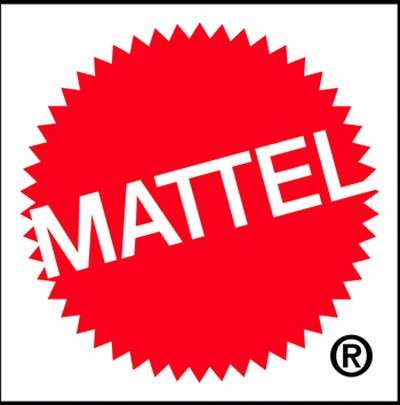 1.) You confirmed in the last Q & A that the possible reissues of characters like He-Ro and Tytus would now have the "Powers Of Grayskull" sticker affixed to their packaging. Is there any plan to make the stickers available separately to fans who own the originals but would like to have the logo on their packages, or are they just stuck buying the reissue if they want that look?
We are indeed looking into this, but nothing to announce right now.
2.) Since Buzz-Off uses the same feet as Whiplash, will he also lack peg holes or was this caught in enough time to fix it?

Yes, we did catch this and he will have holes in his feet.
3.) It's been a year since the first Art Book... Is there any chance we'll ever see a second volume or is that not something even on the radar any more?
The Art Book is something that was done by the design group, and this year they chose to do a set of art prints instead to help raise money for the Make–A-Wish Foundation. We'd love to do another book, but right now there are no direct plans.
4.) Since the upcoming DCUC VS MOTUC Mer-Man's paint scheme is directly inspired by his mini-comic appearance, can we expect that if Trap Jaw were to be included in one of these packs he would also get the same treatment (green skin, furry boots, etc.)?
This would be a great idea for a Trap Jaw repaint, but nothing to announced right now.
5.) It seems Masters of the Universe Classics has covered just about every incarnation of the MOTU mythos at least once now... except one- The 1987 Masters of the Universe live action film! We know we are getting a Cosmic Key with the Preternia disguise He-Man, but we're talking about a full-fledged figure release, not just an accessory. Can you confirm if we will be seeing at least one of the 3 movie characters done in the vintage line (Blade, Saurod, or Gwildor) as a Classics release in 2011? Pretty please?
Sorry, we can't comment on any figures past King Hssss for now, but we'd love to get to this trio sooner then later! It would be fun to do Gwilder and a new, more "vintage toy" version of the Cosmic Key!
That gives me hope for Gwildor! Woo hoo! Thanks again to Mattel for taking the time to do this!
-James