Hey all! Here's the September 1st Q & A!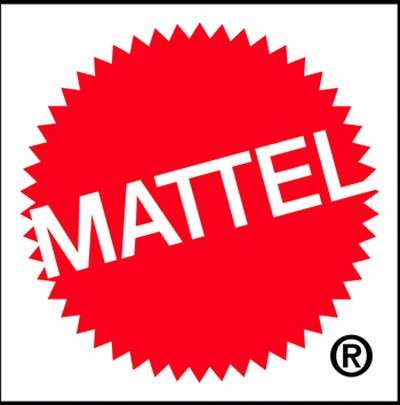 1.) Many fans were impressed by the full-color illustrated mailer box included with the SDCC Plasticman figure. Is there any way we could get something similar for MOTU Classics as opposed to the plain white mailer used now?
Not at this time. We need to save a bit on the line and this is one way we can do that and put more money into the product.
2.) Many of the recent figures seem to be plagued with the "loose ankle" syndrome. Are you looking into a fix for this problem and if so how soon can we expect to see a difference?
We are constantly working with our vendors to improve articulation and joint issues. We are well aware of this one and are hard at work on it!
3.) Can you clarify what the "diorama piece" for next year is? A lot of folks think it may be the Weapons Rack shown in the slide show. What sort of price point will these pieces go for?
You will just need to wait and see! We are not ready to spill the beans yet.

4.) Is the reissue of Battle Cat slotted in for next year yet and if so can you tell us when it will be happening? His quick sellout coupled with his status as an integral character has him high on many fans "wanted" lists.
As promised, Battle Cat is coming again, at the end of fall 2010.

5.) Why was the decision made to keep the "200x-inspired" loincloth and extra weapons on Grizzlor, but not the extra face?
We never budgeted for an extra head on Grizzlor. The Horsemen sculpted that just for fun. The loincloth was always costed in from day one. Many times the Horsemen sculpt extra parts not in the budget and we do our best to keep these from being shown to the public to avoid confusion. Unfortunately, this was not the case with Grizzlor and an image slipped through. To rest this one: the extra head was never costed in and we did not have the budget for it.
Thanks to Mattel for taking the time to do this!
-James