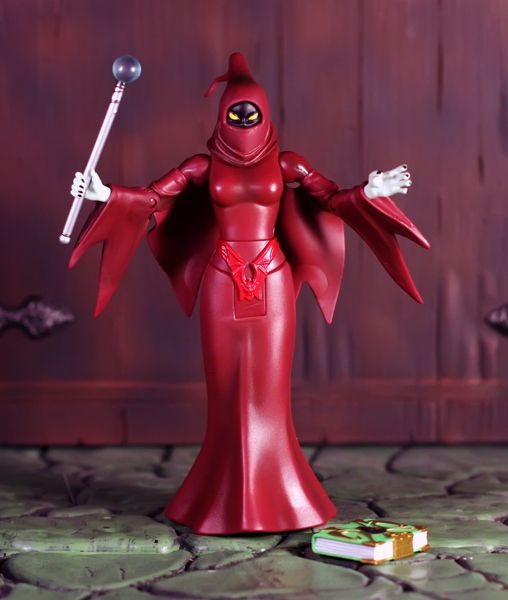 Real Name: Beatrix
Born in the Etherian Kingdom of Mystacor, Beatrix was once known as Light Spinner and served as an apprentice to the great mage, Norwyn. When Hordak arrived on Etheria, during his exile in Despondos, he promised her great power in return for information and help in overthrowing Bright Moon and the surrounding kingdoms. Her powers were greatly enhanced through a magical gem whose power also induced an irreversible change in her appearance and mental state. She betrayed Norwyn and her fellow magical student Castaspella, leading Horde Troopers to their hidden magic archives. In Horror Hall, Beatrix took the name Shadow Weaver, using her black magic to fight the Great Rebellion all the while secretly plotting to overthrow Hordak and claim his power for her own!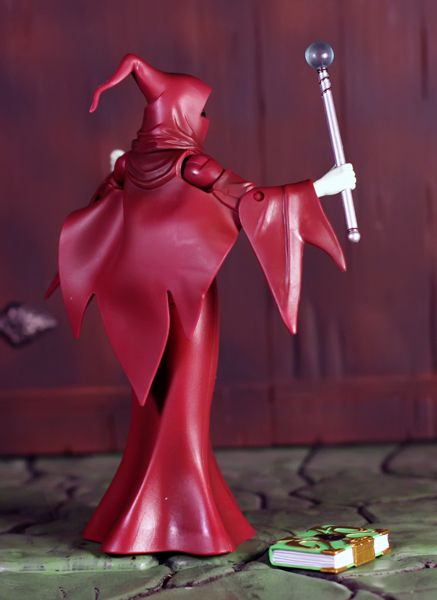 Accessories: Magic Wand, Book Of Spells.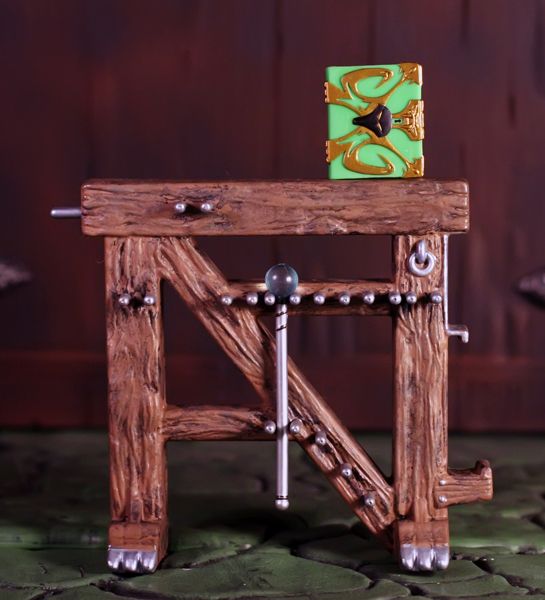 Additional Parts: Shadow Weaver also includes a clear figure stand that allows her to supernaturally "hover" in the air.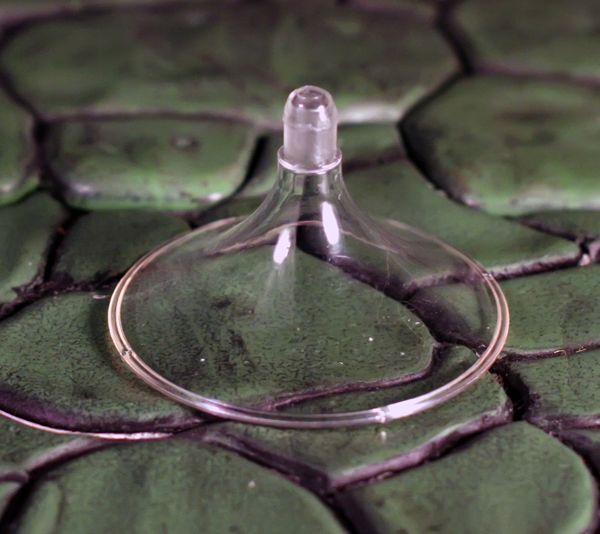 Video Spotlight:
Additional Pictures: