Today's installment of "Fan Art Fridays" features a piece by illustrator Ryan Hipp! Check out Ryan's cute & cuddly rendition of everyone's favorite fighting tiger... "Battle Cub"!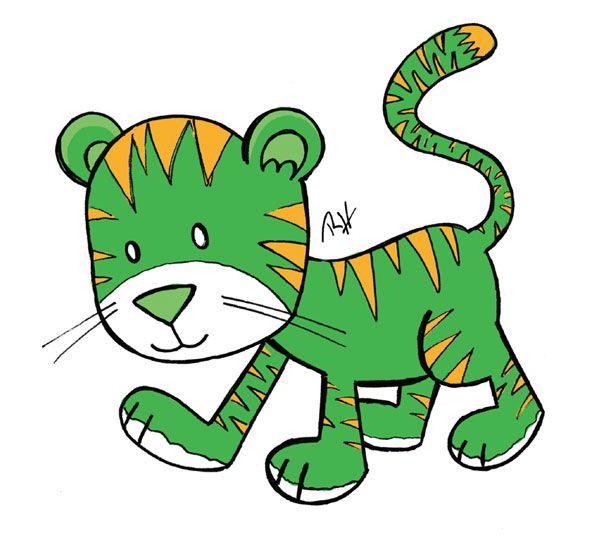 Many thanks to Ryan for letting me showcase his art here and for being a loyal supporter of this page since its inception. :) To see more from Ryan or to reach him about possible commissions, email him at contact@ryanhipp.com or check out his site-
ryanhipp.com
Interested in having your MOTU art featured on "Fan Art Fridays"? Well shoot me an e-mail at mastersoftheuniverseclassics@live.com and let's talk!