After a couple of weeks off, we are back with another installment of "Fan Art Fridays"! Today's post features a piece by artist M.J. Hiblen. Check out his creepy cool version of Skeletor!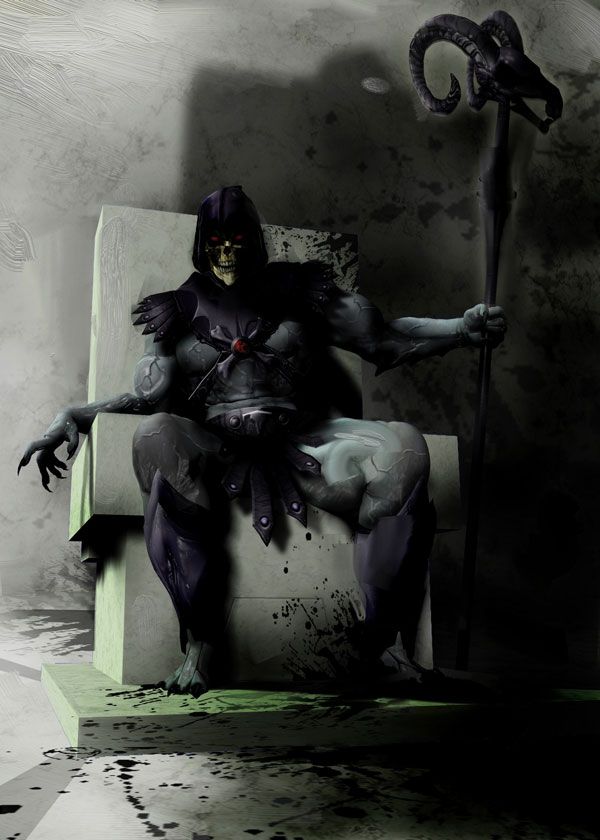 Many thanks to M.J. for letting me showcase his art here! To see more from M.J. or to reach him about possible commissions, check out his art page over on Facebook-
The Illustrations of M.J. Hiblen
!
Interested in having your MOTU art featured on "Fan Art Fridays"? Well shoot me an e-mail at mastersoftheuniverseclassics@live.com and let's talk!