Hey all! Here's the November 15th Q & A!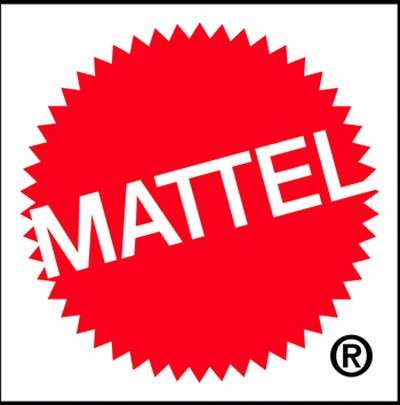 1.) You recently revealed that the 2012 SDCC exclusive will cost $30 instead of $25 like the previous 2 years. Just to manage expectations- Is this just due to the rising cost of figures or should we expect a little something more from next year's exclusive?
A little of both.
2.) Though I personally LOVE the Horde Prime figure, some folks were a bit disappointed that this character didn't get the large-sized figure treatment. Can you tell us why the decision was made to do Horde Prime as a regular-sized character?
From Toy Guru:

"Originally Horde Prime (whom we were calling Horde Supreme) was going to be our club exclusive figure. Before we had Filmation rights, he was extremely unique as he was a Filmation character that was never actually seen. This was a bit of a loophole (normally we are not ones to go for "loopholes", but oddly this one was legally clearly open to us so we went for it) and we thought doing Horde Supreme would be a great Club Figure because no one had seen the face and he was "slightly" Filmation without stepping on their rights (again, because he was never actually seen in the show). Our idea was (and still is!) people would see the face for the first time on the figure. When we got the Filmation rights the loophole of doing Supreme/Prime was less special as we had rights to all Filmation characters and we scrambled to get Shadow Weaver into the line to celebrate this. But we really didn't want to loose out on doing Horde Prime/Supreme so he was bumped to another spot in the year (and that figure was bumped out of the year entirely to accommodate the addition of Shadow Weaver and retaining of Prime). So I suppose the answer to your question is he was standard size because he was originally slotted in as the Club Figure which was a standard sized figure due to the 20.00 sign up fee."


3.) It has been stated for awhile now that you are looking into better shipping for international fans... but things are still the same. Is this something you are still looking into, or are international fans just stuck with the current options?
Yes, this is still something we are actively exploring. For domestic customers too!
4.) Another international shipping question- There was mention that you were trying to "un-combine" the forcibly combined subs, as many international buyers would prefer they still ship separately. Is there some definite solution at hand?
We are still working on locking in a solution.
5.) Have you guys considered perhaps giving the Wind Raider a special sale date earlier in the month (like say, December 1st), similar to what you did last year with the PKE Meter for Ghostbusters? The earlier date would help avoid site traffic and gives buyers a better chance at having them before Christmas. Plus, since this is the first vehicle in the line, a separate sale would make it feel a little more special!

No, it will go on sale on the same date to help customers save on shipping.
Thanks again to Mattel for taking the time to do this!
-James