A couple of industrious fans have come up with a really great way to expand on your MOTUC figures by adding in custom accessories! I've highlighted his work before, but here's a couple new swords from Jeremy Sung over at
Spy Monkey Creations
. This new sword is available in 3 color varieties (I'll add pics of the blue version later). I personally dig the "glowing" version the most (and I'll be giving one away at my Facebook page soon).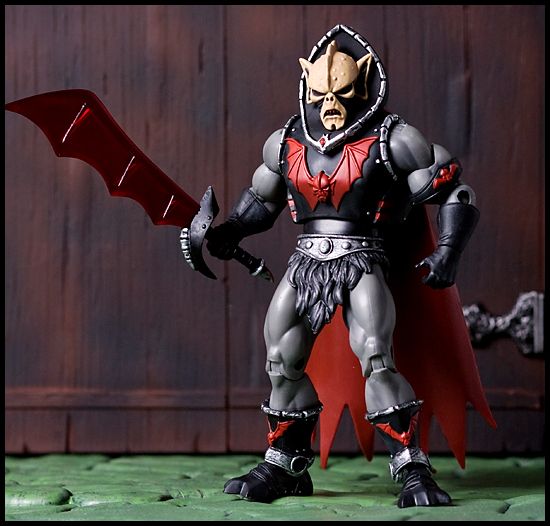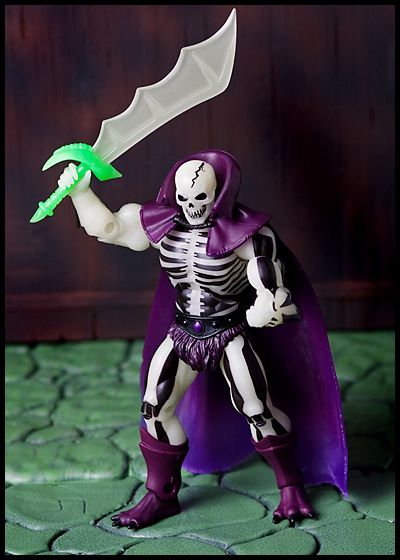 Next up is some custom colored power swords from
Plastique Realm
. In my own personal canon, the power sword changes color depending on who wields it, thus why it's purple when Skeletor has it, Pink when Prince Adam has it, blue for He-Ro, etc. I asked Paul to make me up a green version for Scareglow/ Slimed He-Man and a blood red version for Hordak (which I will also be giving one away of on my FB page!).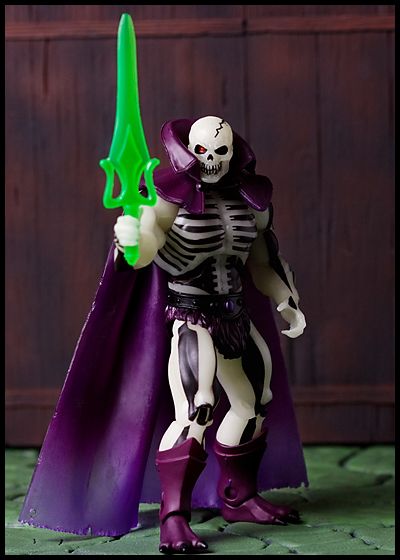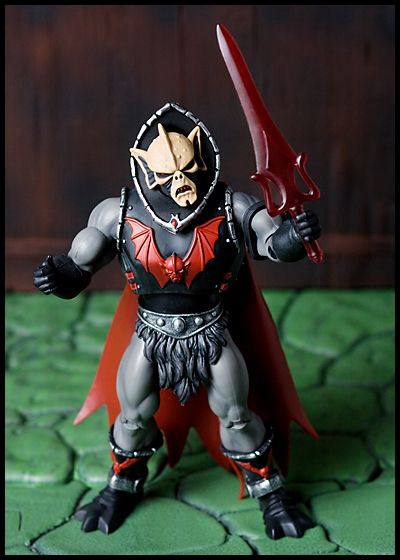 -James