I am amazed that over 25 years after it started, Masters Of The Universe still has many untold secrets left to be discovered. Like today... Lord Fallen Eldor over at the He-Man.Org forums made a post alerting everyone to some insanely cool ebay auctions that had just hit. The auctions were for a bunch of pages of original art for an unpublished He-Man origin comic drawn by Adrian Gonzales (who supplied artwork on the "Masters Of The Universe: The Sunbird Legacy" book). What makes it so special is that the origin is completely different than any other He-Man origin we've ever seen! Unreal!
The seller (lewiswaynegallery) states that he believes the comic is from 1984, due to the fact it was drawn on Whitman paper, and Whitman held the rights in 1984. I believe it's earlier than that, pre-dating the DC mini-series. Western Publishing (Whitman Comics) had a deal with Mattel very early on, way back before the line even saw release. They were actually the company responsible for the original 4 Alcala mini-comics. That fact, coupled with the limited amount of characters and vehicles shown, really leads me to believe this was something in the works from Whitman timed for the original release of the line. If I were a betting man, I'd say this origin predates any published (or televised) origin of He-Man. What a find!
I saved all the page images, so here they are for your reading pleasure! All credit goes to Lord Fallen Eldor at the 'org for the find and lewiswaynegallery for the images! (If you're lucky, some of the pages may still be available from him one ebay!)
UPDATE!
- I'm trying to keep a running list of who owns what, so if you bought one of these pages, could you e-mail me? The unaccounted pages are: 3, 6, 7, 10, 12, 13, 14, 18, 21, 26, & 27. My e-mail is mastersoftheuniverseclassics@live.com As of this writing, there are 3 penciled pages and the 2 page splash still available
here
, so if you happen to buy those, please shoot me an e-mail as well! Thanks!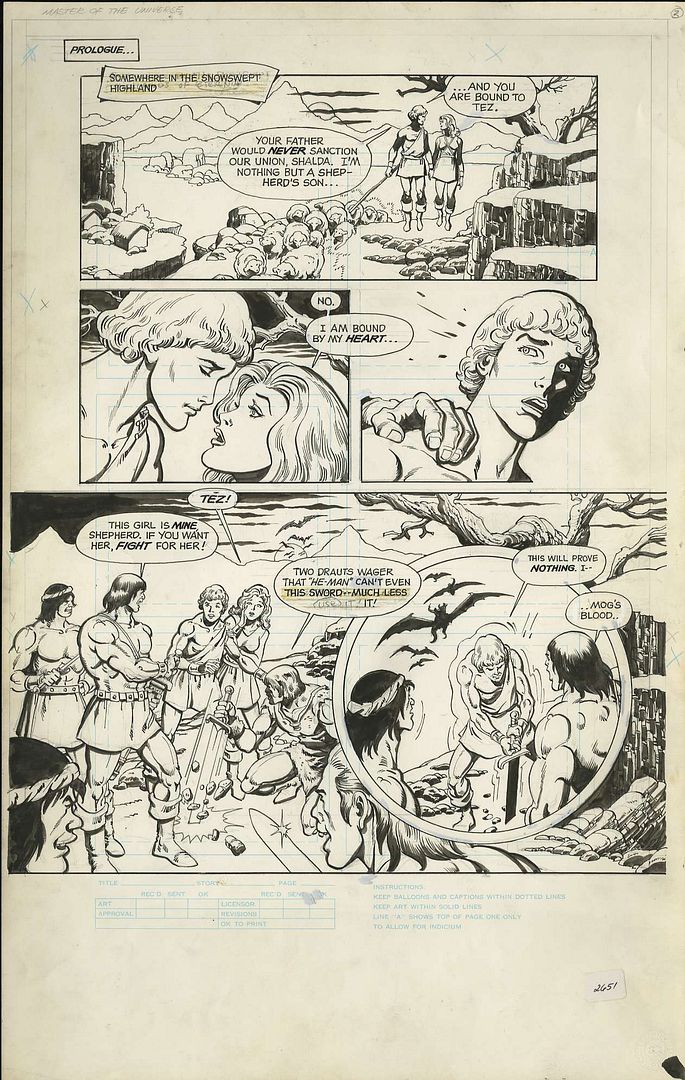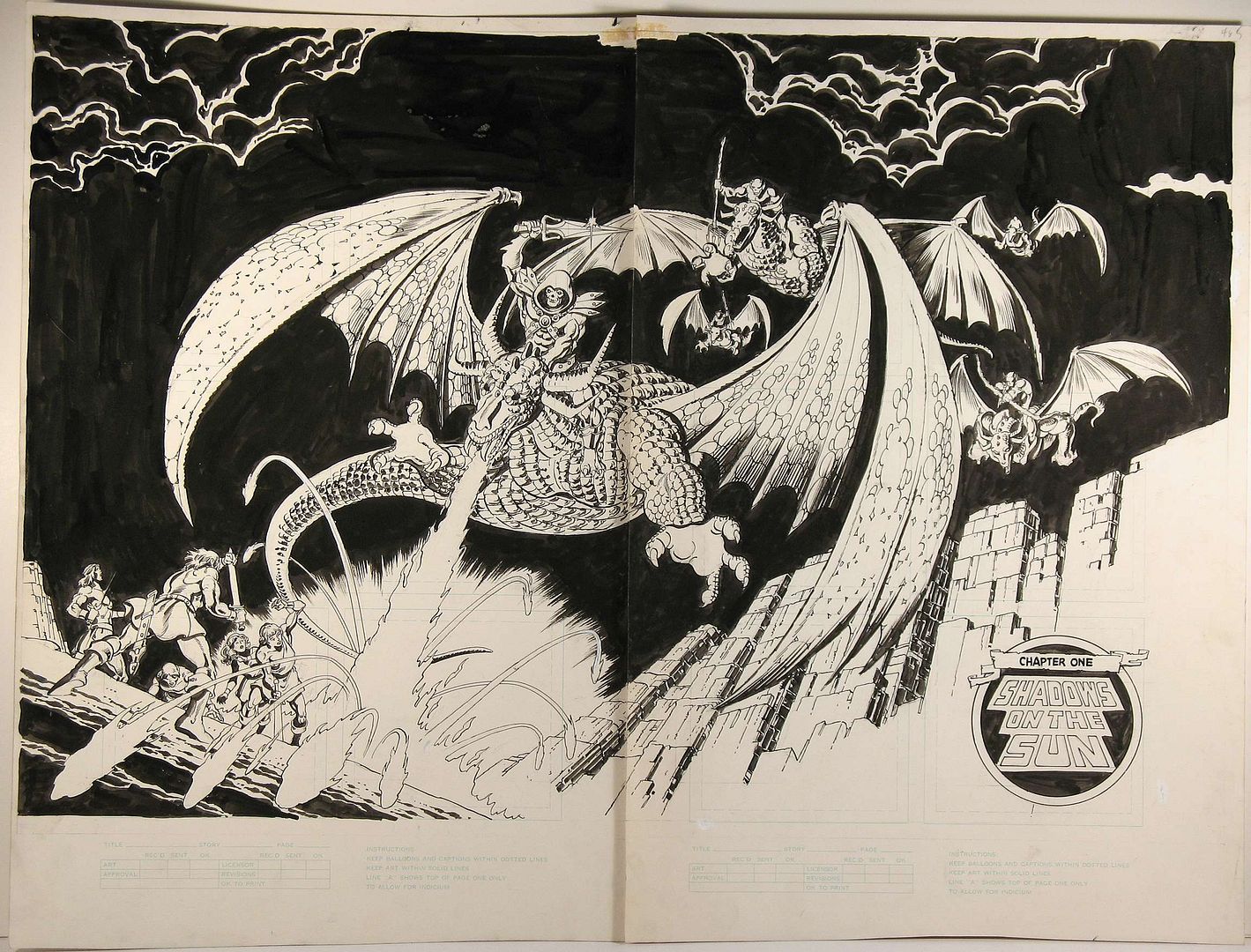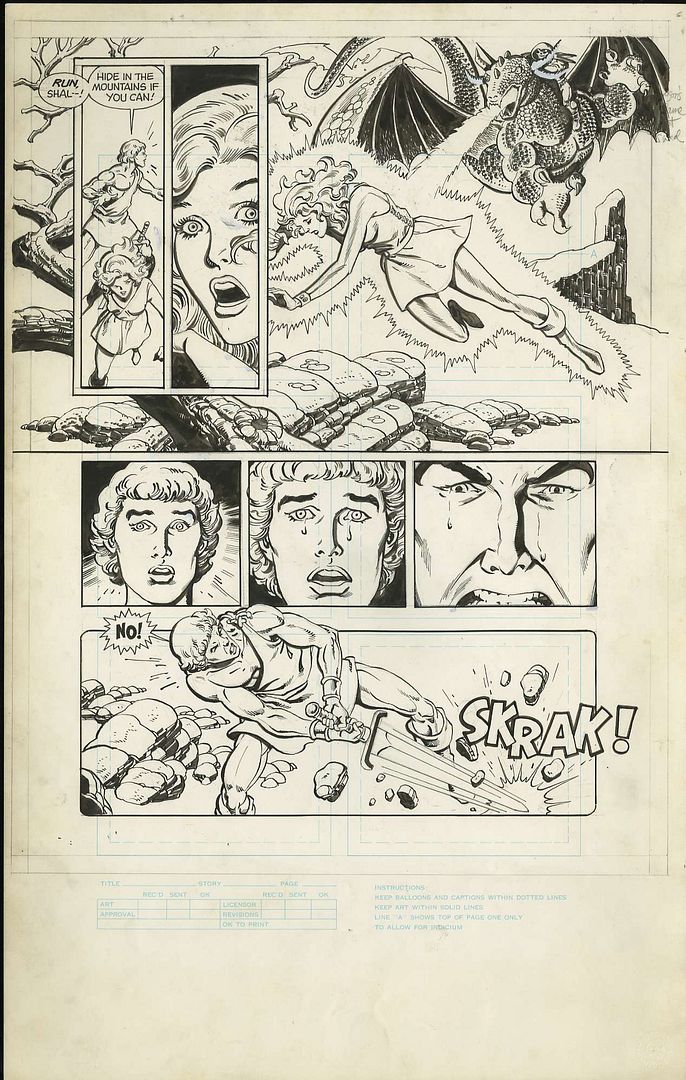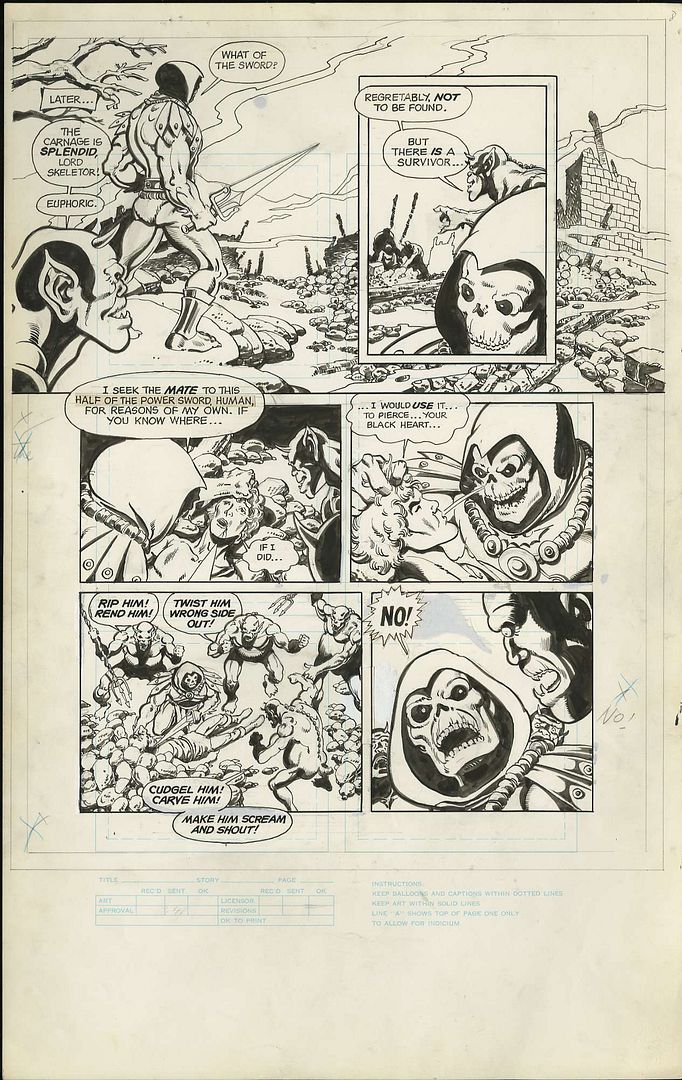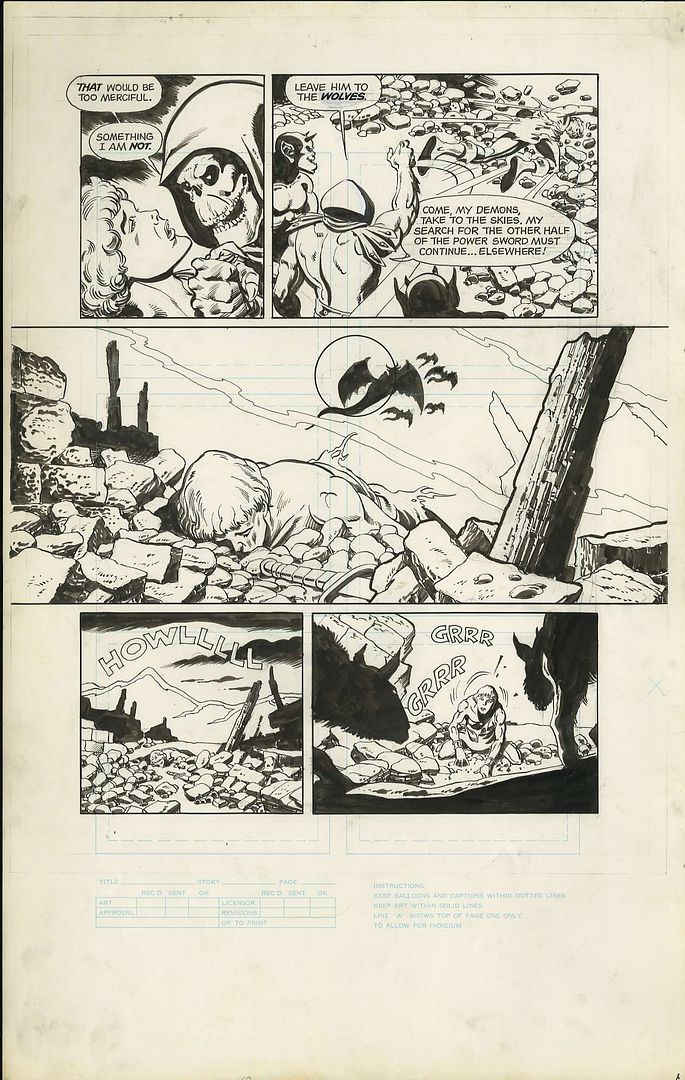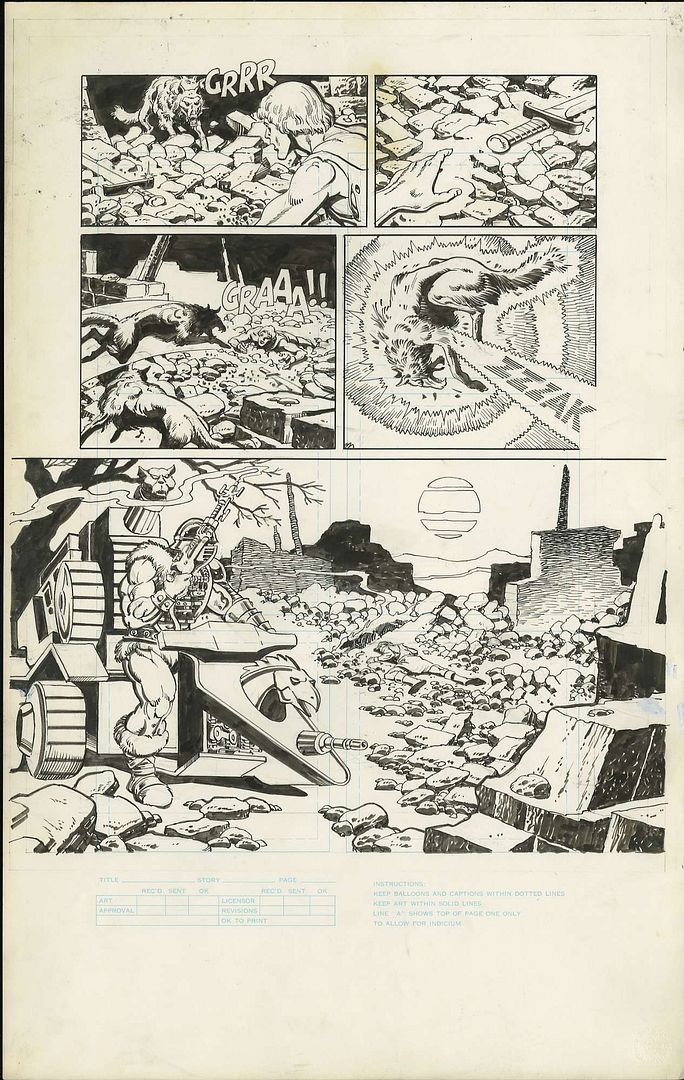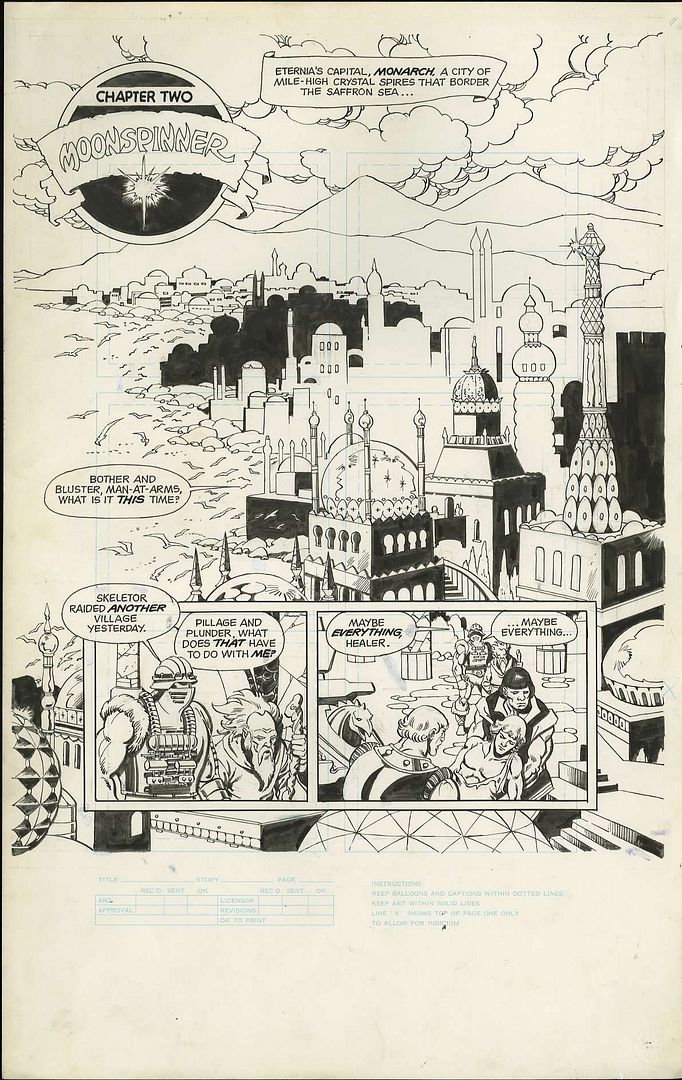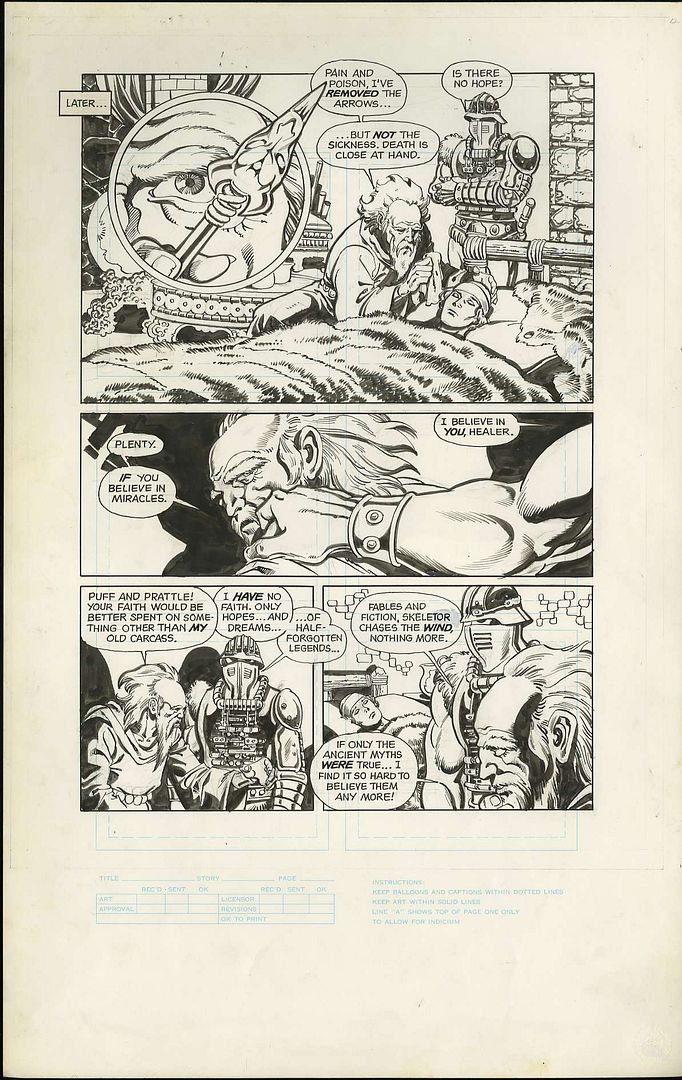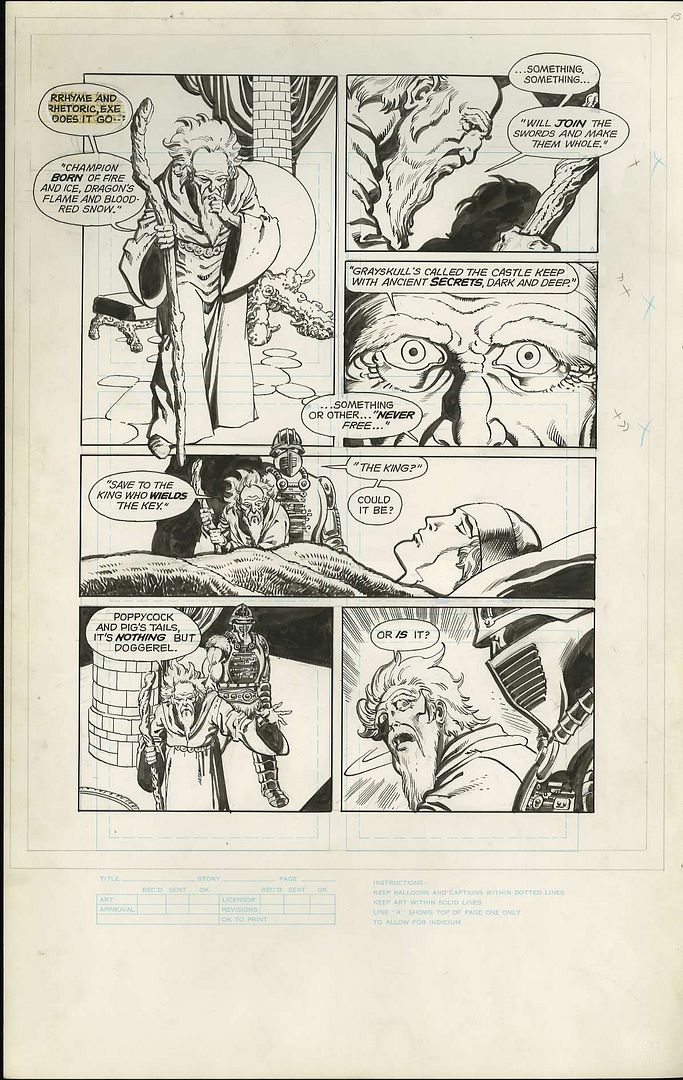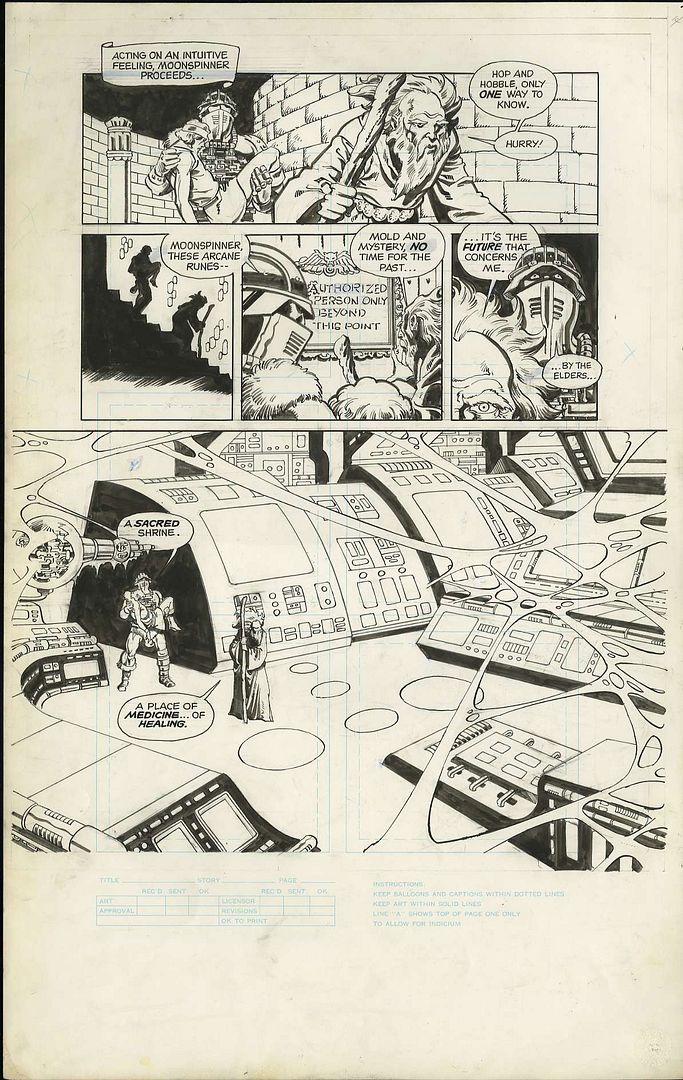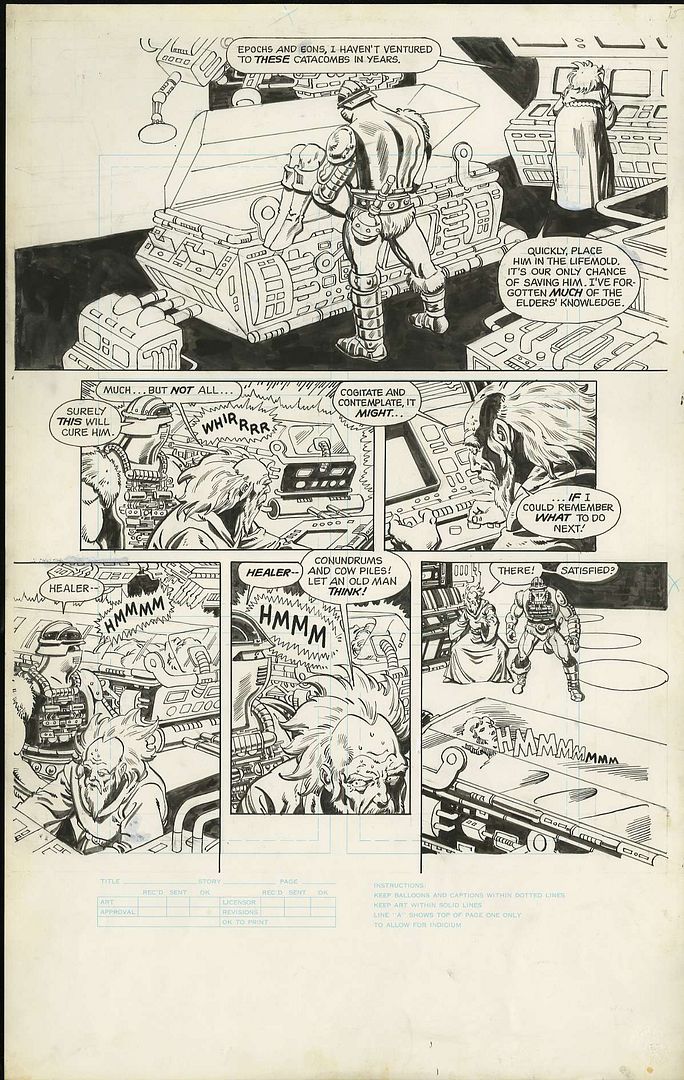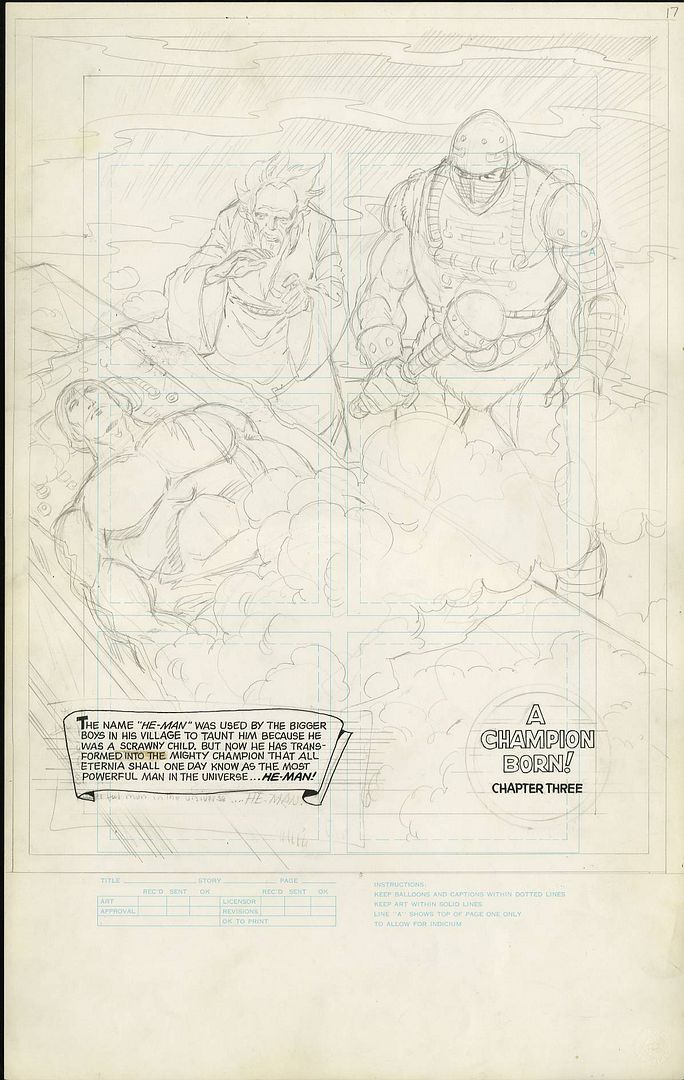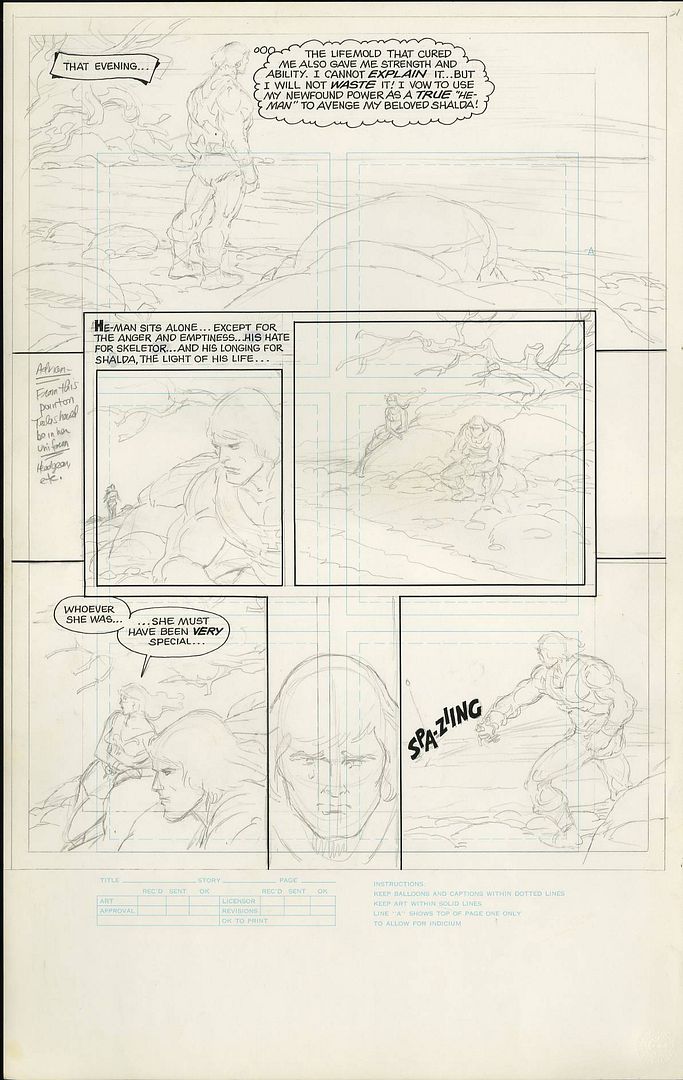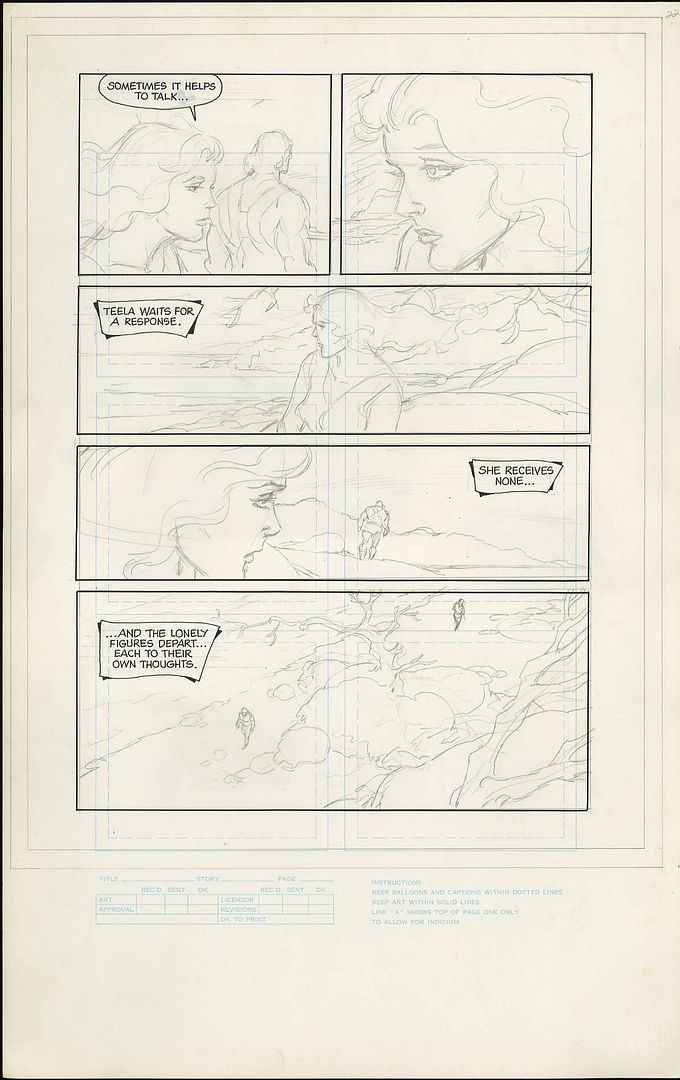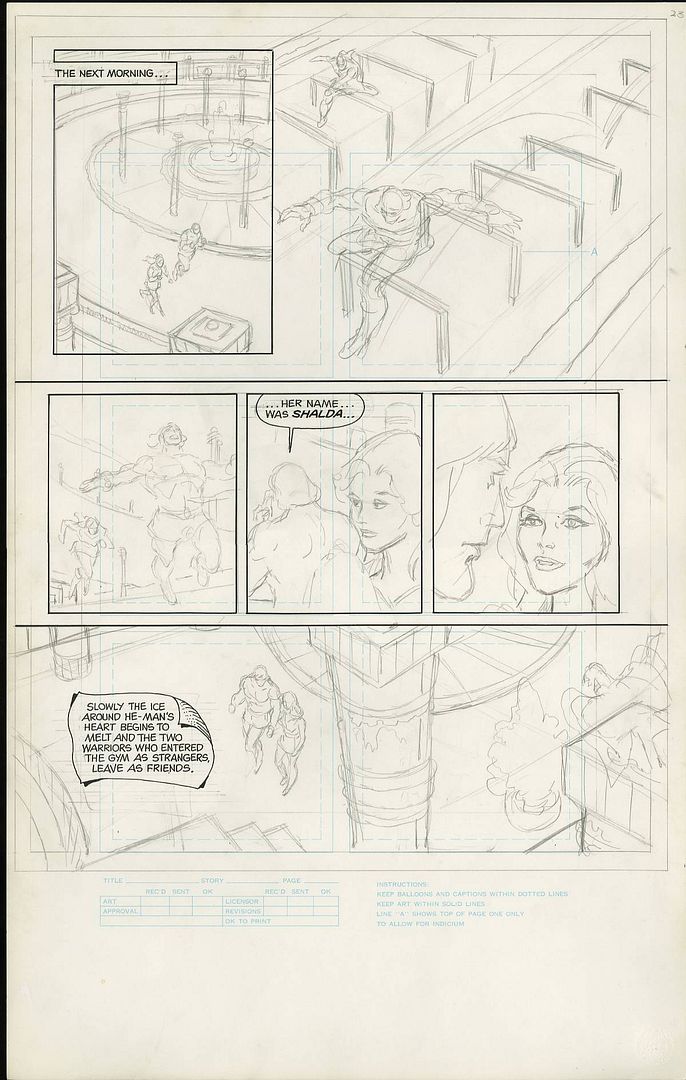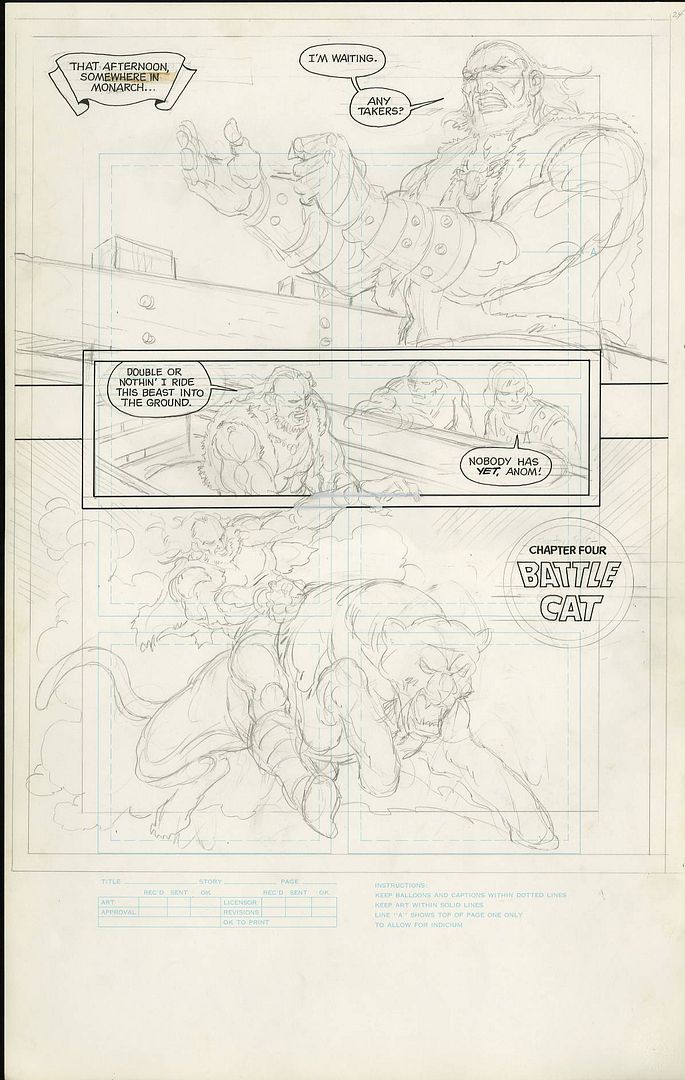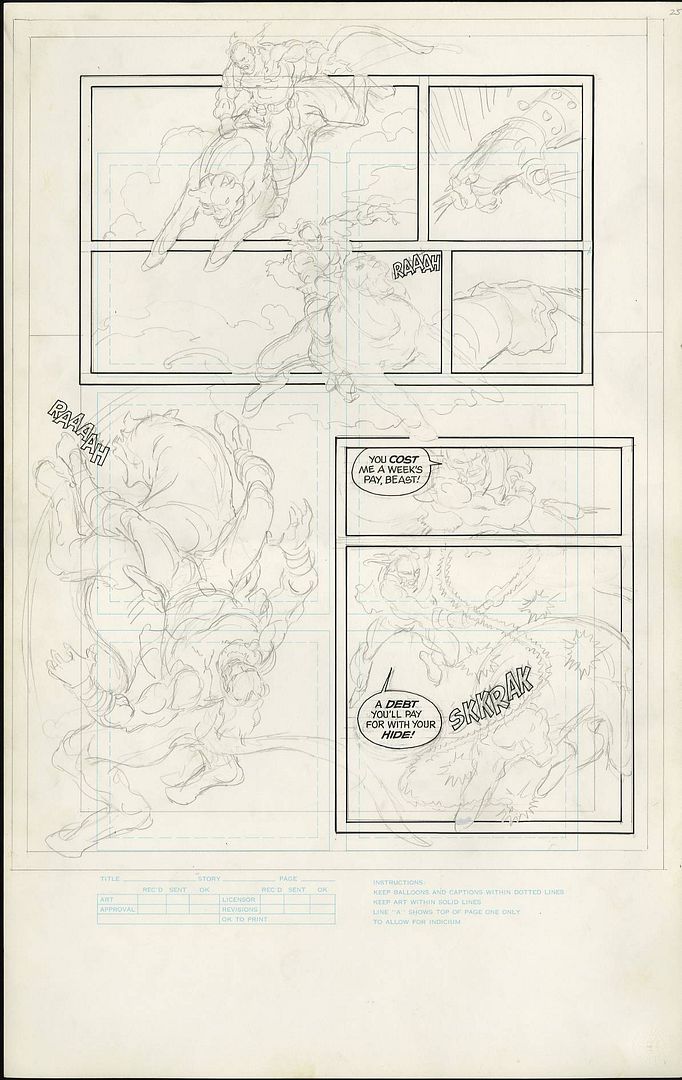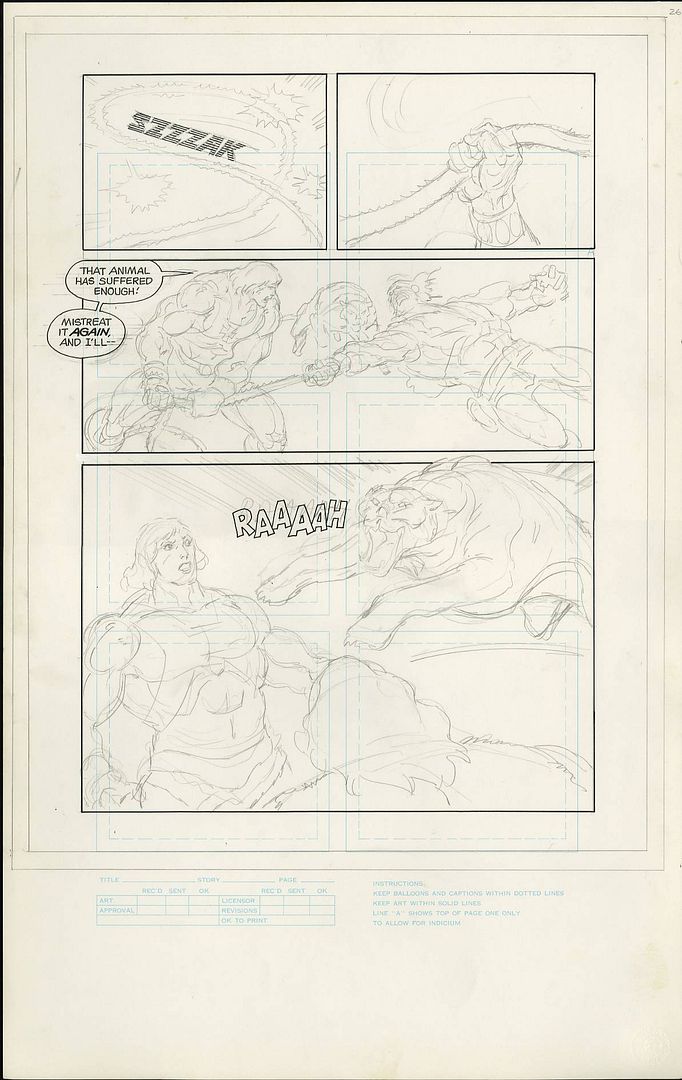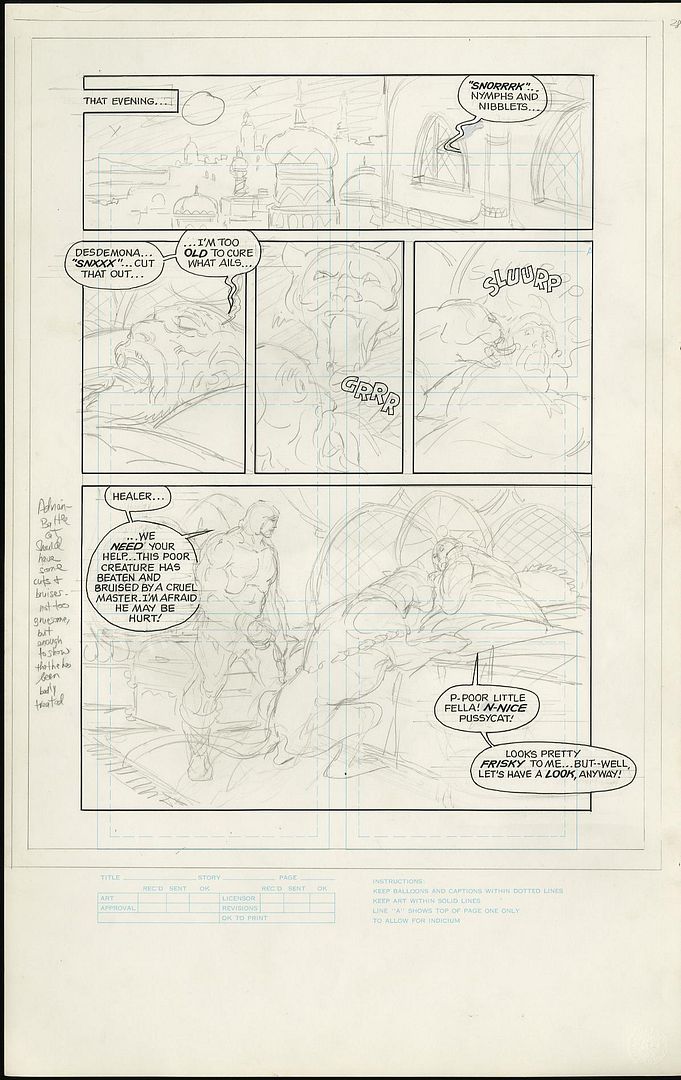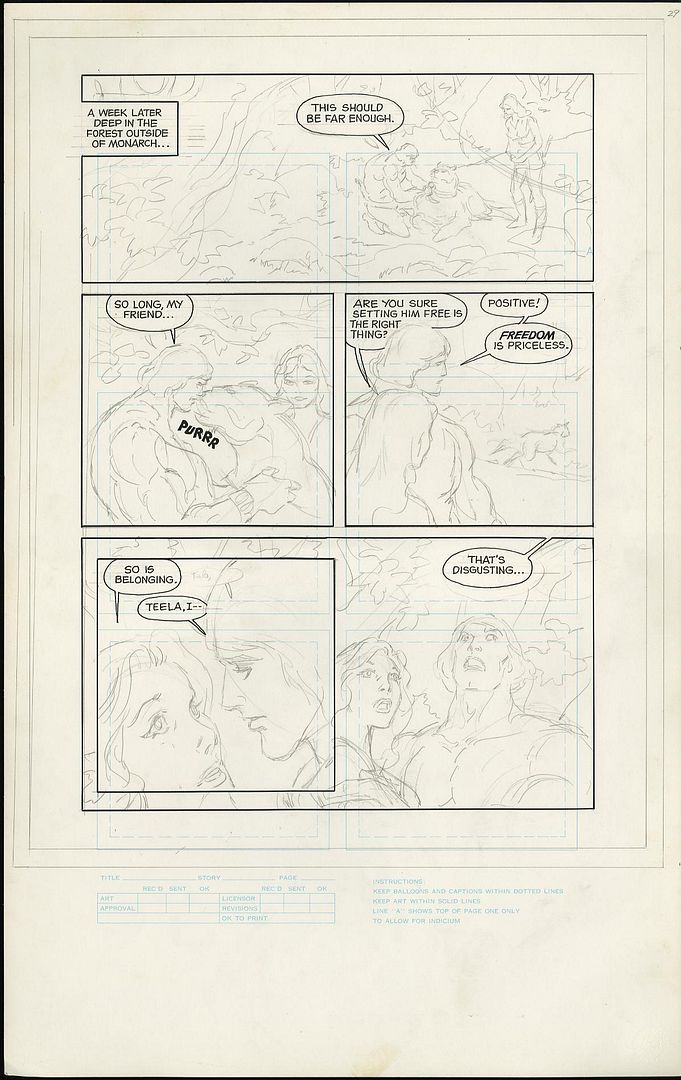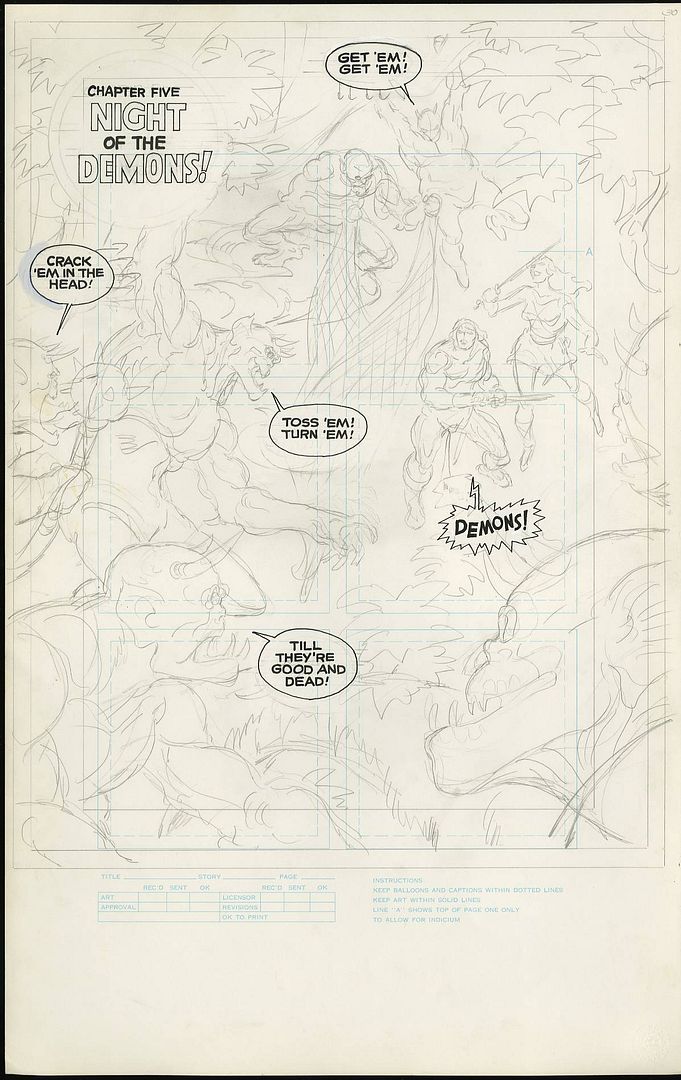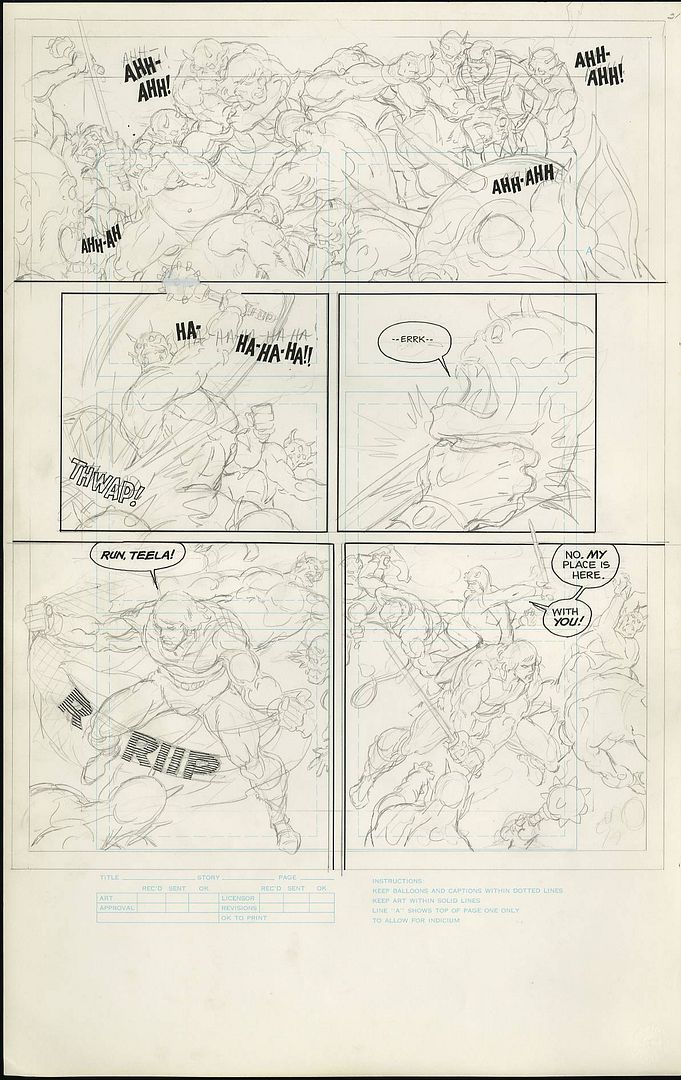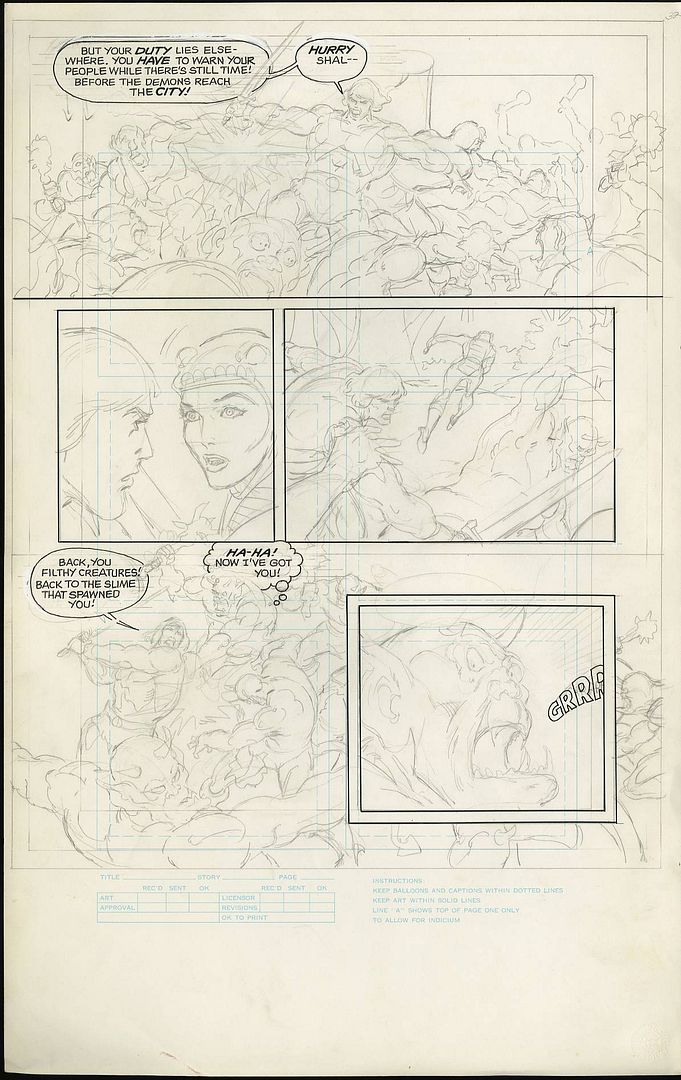 -James