Hey all! Here's the October 1st Q & A!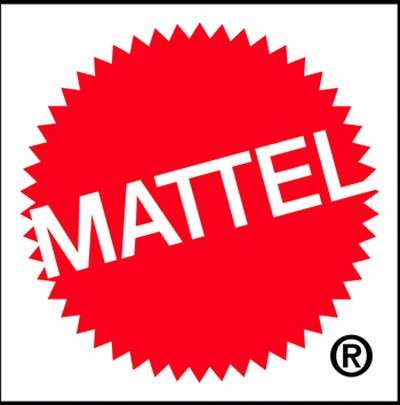 1.) As the line has progressed, the ideal time for sellouts has altered. Is there an ideal time you guys are hoping to achieve as of now?

Yes, but this is not information we discuss with the public.
2.) You stated in the last Q & A that Battle Cat returns in the fall, but he hasn't appeared on any scheduled release lists so far.... Is he slated for the "Cyber Monday" sale?
That will be revealed soon! Stay tuned.
3.) Any chance you could tease which group the next slated NA figure is a part of- Galactic Guardian or Space Mutant?
(Note- I actually asked this question just before this information was released by Toy Guru.)

The next New Adventures figure will be a Galactic Protector! (The name Galactic Guardians is no longer available to us).
4.) Any movement on possible reprints of the classic mini-comics? Perhaps even as online pdf documents?
This is something we are always looking into but nothing to announce quite yet.
5.) When should we expect to see the next wave of the DCUC VS MOTUC 2 packs in stores?

Ideally in late fall, but sometimes logistical issues that are out of our control can impact the exact on-shelf dates.
Thanks to Mattel for taking the time to do this!
-James