Hey all! Here's the November 1st Q & A!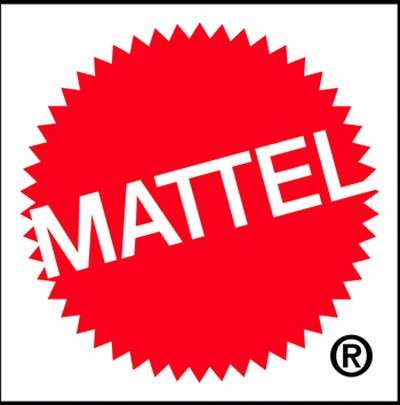 1.) You have stated that the line is planned out for the next few years... Are there any never-before-seen original characters included anywhere in that lineup (like a new character created by the 4H that is a new addition to the MOTU mythos)?
This is something we have discussed. While our main focus is on all the vintage characters, it does not mean this is out of the question. We would just need a compelling reason to add a character and would not do so just for the sake of it. Time will tell!
2.) We know we recently got a couple of Toy Guru favs in the line (like Chief Carnivus)... but if the line were ending and there was only one last figure to be made, what would YOU choose for that spot?
Toy Guru jumping in:

"Only one figure left? Well, I would love to see either Stonedar or Rokkon. They were both two of my favorites but would need a lot of new tooling to make it into the current line!"

3.) Is there any chance of fans seeing more "official" product videos or even hearing an official matty podcast?
This is something we are looking into. Right now we are putting all of our efforts into getting the sales to work as smooth as possible. Once that is set we will look into adding more content.
4.) Some folks have already started getting their Roboto figures and it seems as if the shoulders are indeed reversed on this figure. You stated that this is something likely fixed on the reissue. While that is great for fans who don't have a subscription (since it gives them the option to wait for a corrected version), what about the people that do have the subscription? Since they have no choice but to take the inferior product, is there anything that can be done for them? Like working out an exchange program for reissues with corrected QC problems (like Roboto's shoulders)?
We totally understand the frustration of fans that Roboto wound up with reversed shoulders. While we don't have any exchange program at this time (since 100% of the run was produced this way) all we can do is look into making this correction on a possible re-release down the road. We can let you know there is no re-release planned at this time. Hopefully one day we can make this correction. It took three years but we finally got around to correcting Sinestro's height in DCUC, so you know we are committed to making these things happen in time.
5.) Is there a sale date for the Eternian Guards yet?
(Note- This was asked before the sale date was announced.)
The set will go on sale with the January product.
Thanks to Mattel for taking the time to do this!
-James